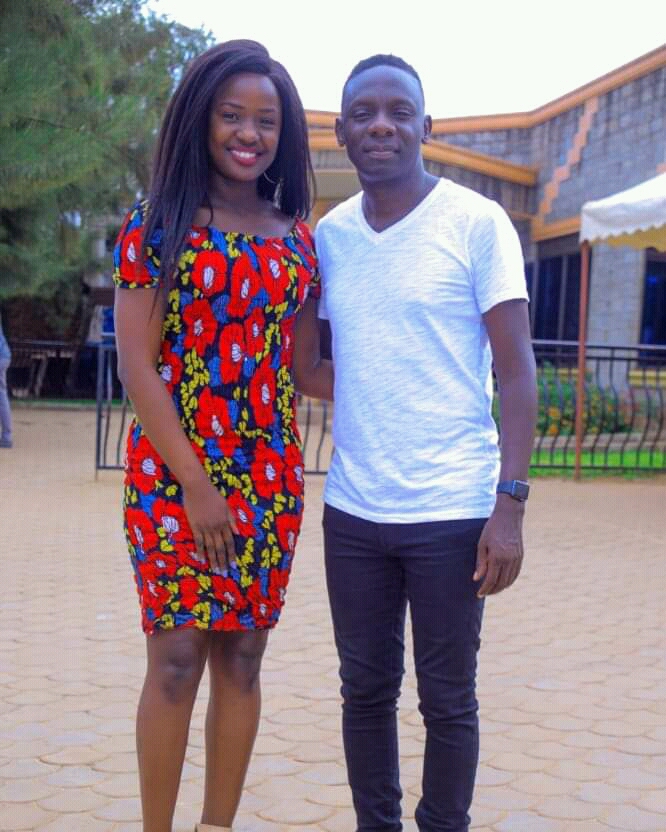 The government of Uganda and it's development partners have spent huge sums of money the fight against early marriages across the country but what is beating our understanding is whether it's also criminal to delay getting married.
The numerous reactions and attacks our society has continuously thrown towards people delaying to get married of late may force one to run into exile or desert his/her good village.
This is too much with people in the limelight where self-appointed social media in-laws tend to demand for marriage as if it's also career opportunity to get one employed at State House or a gate-pass heaven.
Besides singer's like Irene Ntale, Spice Diana, Sheebah Karungi etc, Celebrated gospel singer Pastor Wilson Bugembe has also suffered with marriage attacks and seduction.
Besides confessing that variety of women (Young, Rich, Old, Short and Tall) throwing themselves around him in bid to get marriage favours, the Light the World Ministries lead pastor has also suffered with social media in-laws that have made it a habit to provoke him over marriage.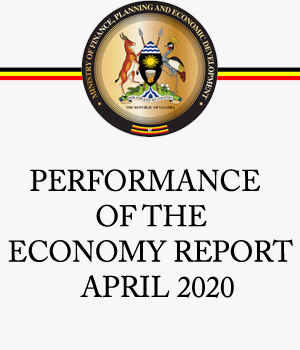 Though the man of God uploaded this photo together with a beautiful lady possibly as a mere social media and inspirational post, the reactions it fetched narrowed made the soft-spoken Pastor block some followers.
Flagged with comments like (Nice couple, mu fittinga, Musumba ka baibe kali clear, Is she the One in Million?) among others caused a lot of confusion to the man who has till now always gone back to laugh off some comments.
According to Bugembe, he is still single in his 30s because he is waiting for God to show him the right person but however what beats his understanding is how people can easily jump into conclusions.
But basing on the promises and announcements that have always been made Pastor Bugembe it seems desire to see him getting of the shelf continues to grow bigger and bigger.
You can also read the comments below.