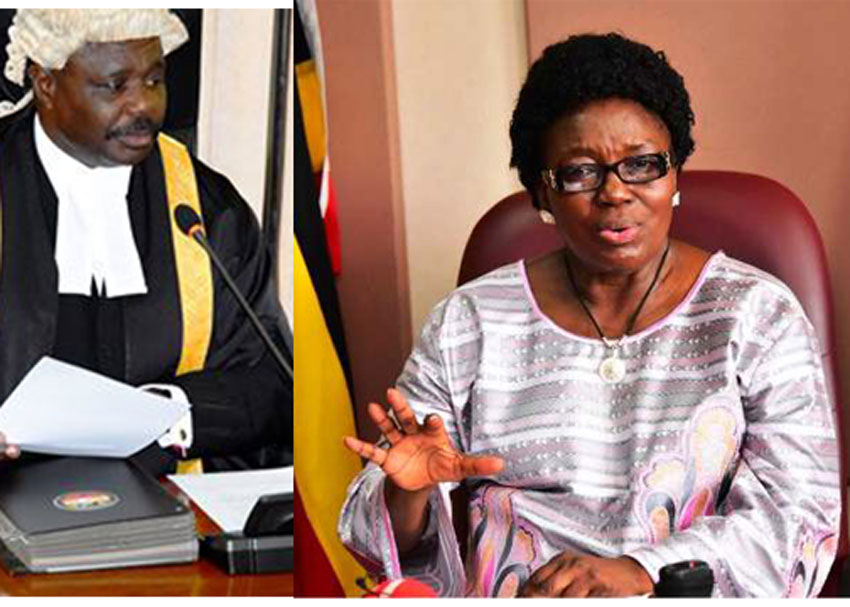 The battle for the Speaker of Parliament seems to have finally reached the boiling point as hundreds of lawmakers continue throwing their support behind the contestants.
One eating the lion's is the incumbent Hon. Rebecca Alitwala Kadaga who has continued to give her opponents a bleeding nose.
According to Maurice Kibalya, Kadaga's candidature in the race doesn't only represent women in top government offices But Entire Eastern Region.
He insists that its good manners aimed at reginal balance if Kadaga is voted speaker since the Chief Justice hails from the North, Vice President from the Central and the Head of state from Western Uganda.
It should be noted that this comment comes hours after over 18 lawmakers from Northern Uganda who joined Kadaga's camp leaving Jacob Oulanyah to die in his own movie.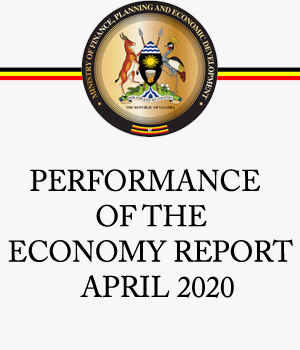 Making matters worse among those that lampooned Oulanyah for being an amateur as far as heading the arm of government is his mother in law Hon Santa Okot who categorically said that she supports Kadaga because she is a tested, trusted and reliable leader.
Below is the list of the lawmakers
1 Lilian Aber, Kitgum Woman MP
2 Catherine Lamwaka, Omoro Woman MP
3 Gilbert Olanya, Kilak South
4 Okin PP Ojara, Chua West
5 Lucy Akello , Amuru Woman MP
6 Amos Okot, Agago County
7 Santa Okot, Aruu North
8 Komakech Christopher, Aruu South
9 Peter Okot, Tochi County
10 Sharon Laker, Gulu Northern Province Capital
11 Denis Onekalit Amere, Kitgum Municipality
12 Judith Achan, Nwoya District Woman MP
13 Tony Want, Nwoya County