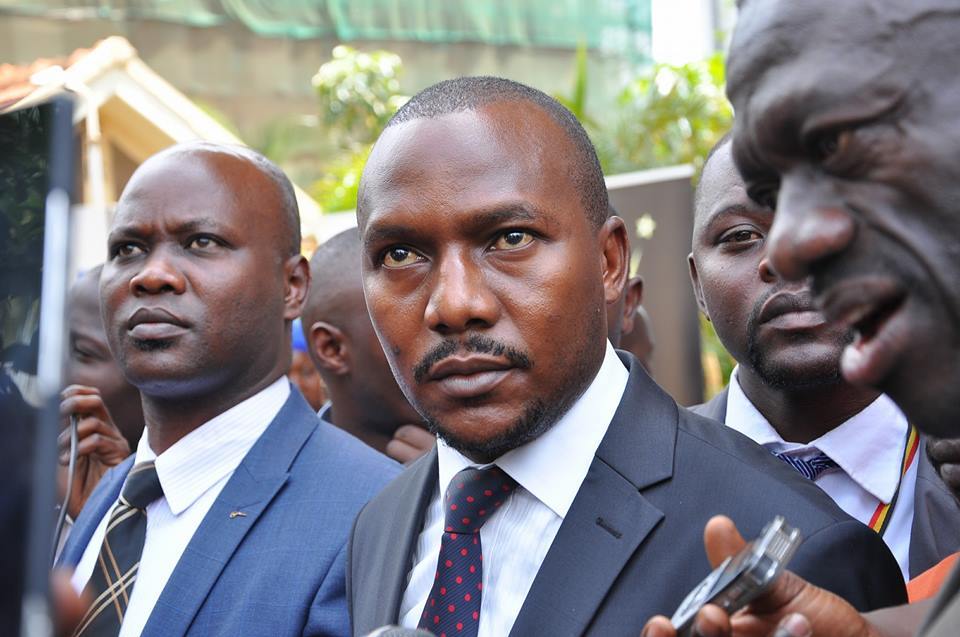 Former Member of Parliament (MP) for Kyadondo East Hon Kantinti Apollo has stated that he regrets marrying singer Shamim Namawa. He says if he was given a chance to go back, he would choose a different woman because Shamim has become a "terrorist".
"I definitely regret. If I was to go back, I would make another decision," Kantinti said during an interview with Spark TV.
Katinti's statements come after the singer accused him of domestic violence claiming that he forced her out of their marital home to go and sleep outside.
"I slept outside with my children in the pitch, we entered the house in the morning after police forcing him to let us in." She stated.
Kantinti trashes her claims saying that he only locked her outside alone not with the children. He revealed that he locked her out after she stole his land titles.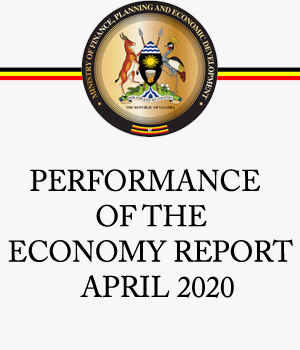 "Yes, I locked her outside but she just decided to lie about the children. She knows the reason I locked her out, she took titles for the land you are seated on, my grandparent's house, and for the land below," Angry ex-MP opened up.
While defending herself, Shamim said that she only took the titles to a lawyer for protection. She clarifies that after her husband losing in the elections, he got depressed due to the many loans and resorted to drinking alcohol.
Shamim revealed that she secured the titles to block Kantinti from using them to pay bank loans which may leave their children homeless and poor.
"My husband is stressed, drinks alcohol alot, he has many debts and he doesn't want to save for our children. He should go for help, let him go to his friends like the speaker of Parliament and other MPs who will advise him on what to do after losing an election," – Shamim said to the press.
However Kantinti says his loans are manageable but his wife is only concerned because he asked for a divorce.
"It all started when I asked for a divorce" he said.
In response to her husband's divorce allegations, Shamim says she's ready to sign on papers. She adds that her husband has another woman named Aisha Namagembe who has taken his heart to the extent of forgetting his family.
Florence Nakiwala Kiyingi Minister of State for Youths and Children Affairs has advised the couple not to put their problems on their children pledging to help Shamim to retain her victory.
"These problems happen due to many other problems families face. They could be political in nature or others but they should not be put on children. That woman has an eight months old baby whom she is breastfeeding, I'll make that I put the mother into victory." The minister pledged.