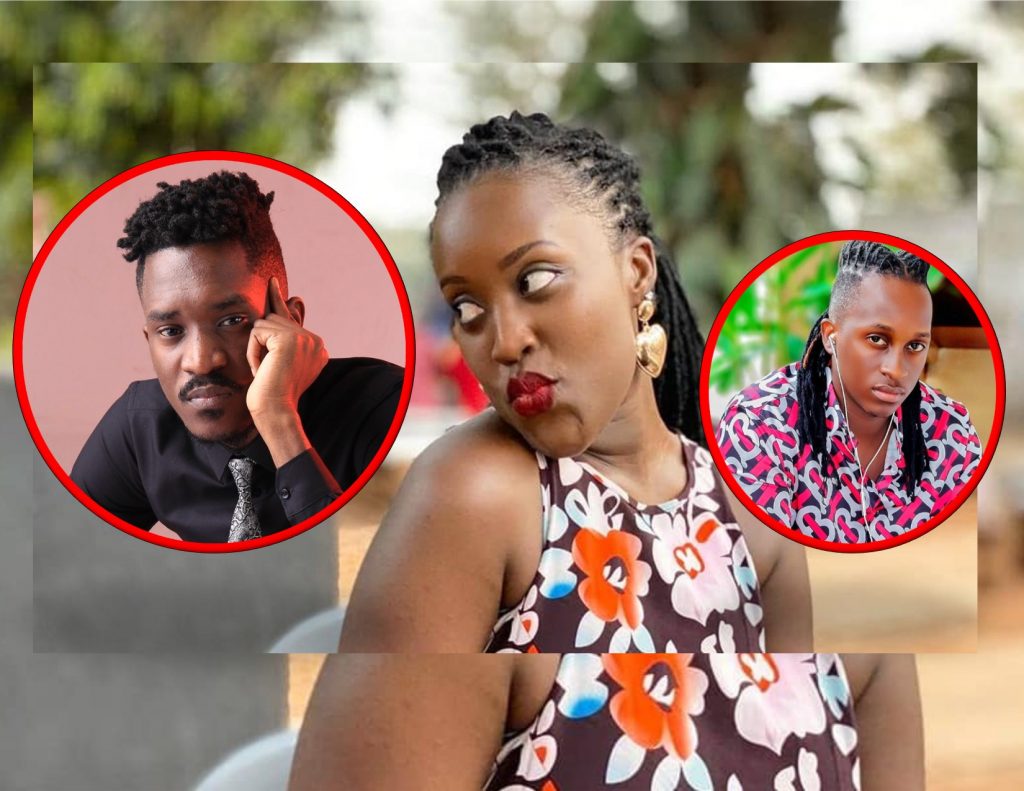 Singer Bruno K has run out of words following the continuing blended love between city socialite Martha Kay and Singer Alex Bagonza aka Apass.
In a spite that started as a mere comment on social media, it seems the Ntawa hit maker has developed Akasajja Ku Mutiima as he see Apass leaking lips like someone hogging crispy KFC Chicken.
"I love you ❤️ Martha Kay / Entertainer because you love Jumia ❤️❤️❤️ You came into my life like an order from the Jumia Food app ❤️ yours lovely Bagonza" Apass posted this, something that pulled Bruno K from Kamooli with sentiments of it will end in tears.
For the last few months the Guliwano has been posting and throwing positive vibes to social lite Martha something that has left fans wondering whether the Man from Tooro has started asking for some.
Bruno has also for long been seen close to famous news anchor Faridah Nakazibwe and recently released a single praising her beauty and true love, so We don't know whether he was also allowed to visit the land of Eden.