BY INNOCENT KIIZA
Dozens of mourners thronged Nyabugando area in Bukonzo west constituency Kasese District to say farewell to the former Ngeya fm presenter and reporter late Ronald Kule aka Ronnie Diamonds.
Speaking on behalf of Journalists, The Kasese District communications officer Sharon Kabugho described the late Ronnie as a hardworking, committed and cooperative colleague whose demise is a big blow to the media fraternity not only in Kasese but across the region.
Sharon said the media fraternity in Kasese has in a space of one month lost three Journalists including the late Denis Mumbere (Messiah Radio), Charles Muhindo (Light FM) and the most recent being Ronald Kule who was popularly known as Ronnie Diamonds. The death of the trio is associated with road accidents, which Sharon said have claimed many lives adding that as Journalists they will carry out a campaign on road safety.
She asked community members including religious leaders to join hands and pray for Journalists across the District saying the demise of their colleagues is leaving the media fraternity traumatized.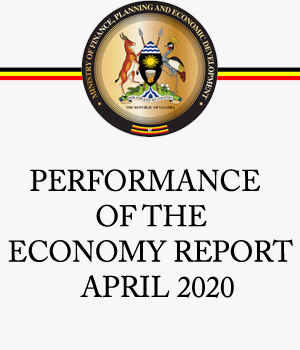 Ngeya fms Manager James Thembo said the demise of the late Ronald Kule was a big loss to the Radio before describing him as a hardworking, humble and a friendly young man whose duties will be missed.
Ronnie diamond,27, is survived by three Kids.
May his soul rest in eternal peace.