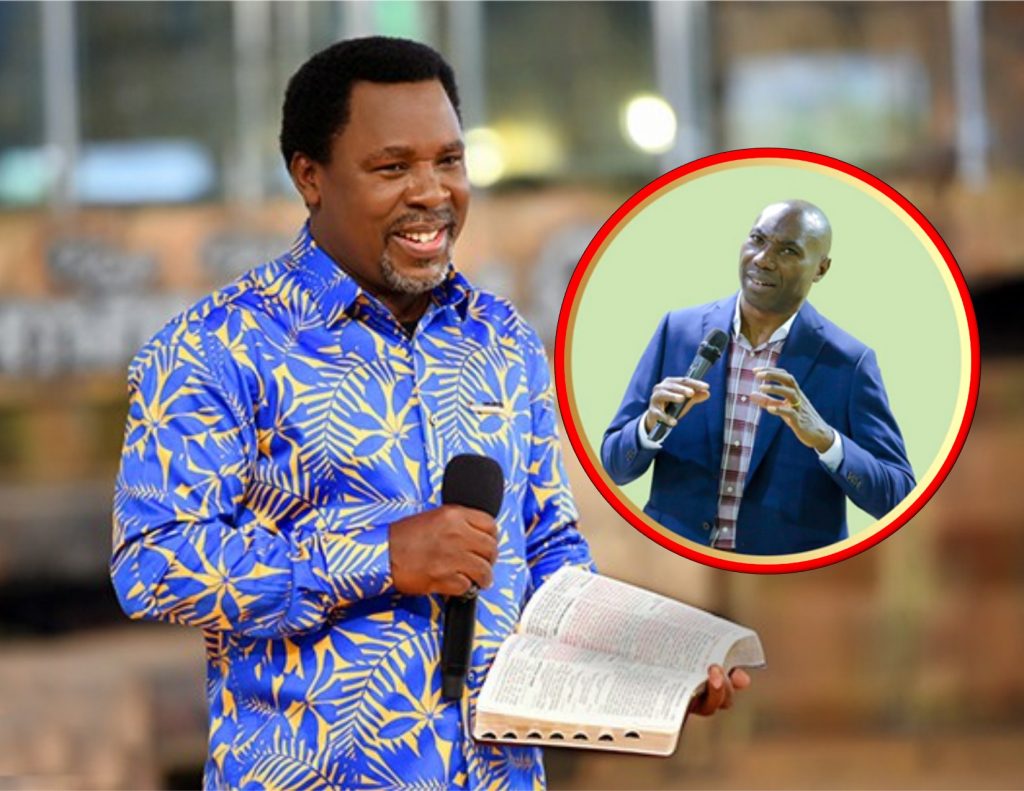 City Pastor Samuel Kakande is currently facing the most unprecedented and sorrowful moment of his life following the death of his God-Father TB Joshua.
Family has this morning confirmed the death of Nigerian pastor T.B. Joshua, who is known to be Kakande's supreme console.
The relationship between the two 'Men of God' has been so tight to anextend of allowing Kakande to open up affranchise in the names of his church (Synagogue Church Of All Nations)  which has been one of the biggest churches in Nigeria.
The Nigerian Prophet has not only been spiritual father to hundreds of pastors across the world but has also been known for financing some of their projects, where Kakande has for years been a beneficiary.
T.B Joshua died in Lagos on Saturday, June 5 evening. He was 57 at the time of his death. Here's a look at who he was and what happened to him.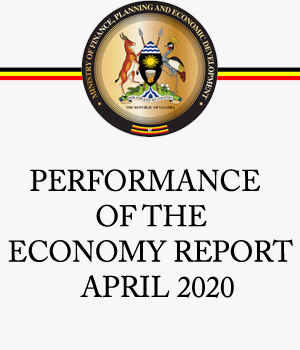 The news of T.B. Joshua's death came as a shock to many. Several people have been expressing their thoughts on Twitter and Instagram. As of now, no official statement has been released by the family. However, the news of his death was confirmed by several media outlets.
WHAT HAPPENED TO T.B. JOSHUA?
A cause of death has not been revealed so far. We will update the article once the family releases a statement. However, T.B. Joshua's friend Femi Fani-Kayode shed some light on his death and confirmed the news.
He wrote: "The passing of my brother TB Joshua saddens me deeply. At 3.00 am this morning I was told by one of his daughters that this was fake news & I tweeted as much. Sadly I was misled. 5 minutes ago the same person called me & confirmed the story."
Several people have been expressing their thoughts on T.B. Joshua's death. Many shared their memories about him on Twitter. One user wrote: "T.B. Joshua !! What a Prophet! What a giver! I am so heartbroken, he touched so many lives. May you rest in the bosom of the Lord and Fly High wither the Angels."
Another added: "The popular man of God, Prophet T.B Joshua has gone to be with the Lord. He was a good man who always wanted to lift a lot of people out of poverty. May God comfort the family. RIP."