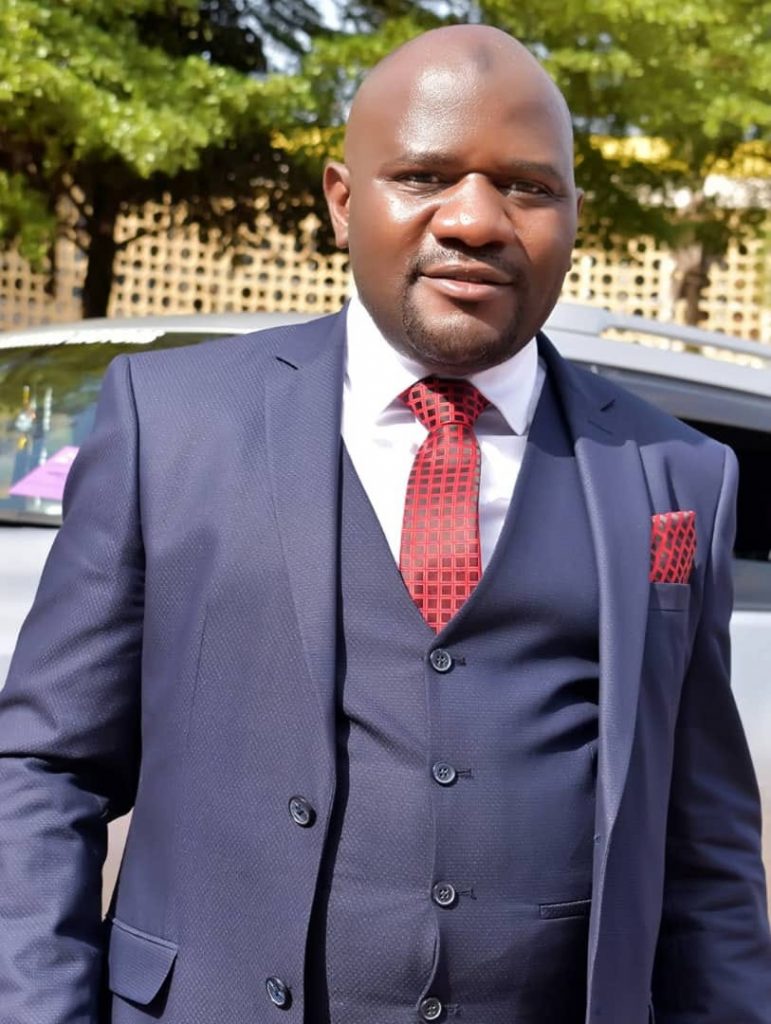 Newly elected Member of Parliament for Mukono North, Abdullah Kiwanuka has vowed to always give the utmost service to his constituency.
Speaking to theisider.ug in an exclusive interview, the renowned lawmaker stated that it is an uphill task that he has to step up to in order to change the face of Mukono North and make it a model constituency.
Hon. Kiwanuka cites that Mukono North has continued to dwell in issues of unemployment, bad roads, lack of clean water sources and poor health facilities. He believes that these issues should have already been worked on and solved by now if the previous incumbent Minister Ronald Kibuule was vocal and active enough.
"It's very unfortunate for a person of Kibuule's position as state minister for water for over ten years to fail to provide clean and safe water for his constituents." Kiwanuka stated adding to be a very active voice in parliament for both his constituents and the country at large.
The popular city lawyer said that he has already started on projects with National Water and Sewerage Cooperation (NWSC) and hopes to form partnerships with various NGO's to provide safe and clean water to his constituency especially in the subcountys of Kyampisi and Nama.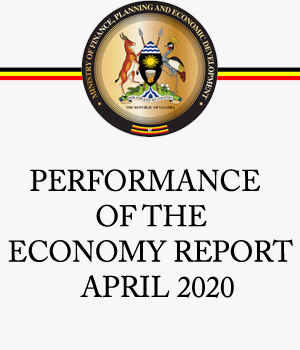 He also promises to honor his campaign promise of an ambulance for Mukono North in the first 90 days of his term and to also secure motor bikes for at least every boda stage.
Hon. Kiwanuka Abdullah like many others before him has made valid promises to his people and we can only hope for the best for Mukono North going forward.