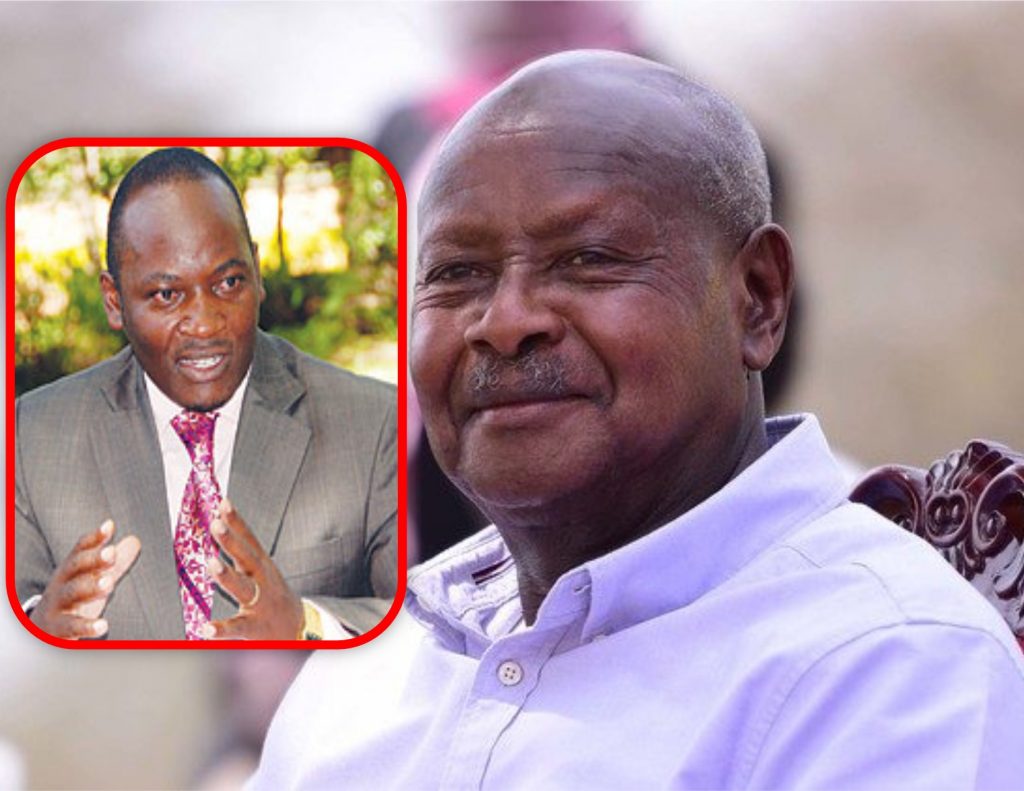 The leader of Opposition in Parliament Hon. Mathias Mpuuga has condemned the central government for not doing enough in the fight against Global Covid-19 Pandemic.
According to Mpuuga, Its disheartening that the president intends to increase the number of Ministers at a time when the country is at its worst.
"COVID19 is a predictable National Crisis. Sadly, after 2 years with Corona, we are still talking about lack of ICU beds in Mulago. 80 ICU beds in the National Referral is criminal. Meantime, NRM Caucus is excited to increase the size of cabinet not the number of ICU beds." Mpuuga stated in a tweet.
In the same spirit, one Ronald Lumu expressed concern over the prices of the Covid-19 test.
"Talk about ICU beds, but just mere testing is a hustle in this country. You still have you pay over 200k to be tested. By now, testing would be everywhere because it's the best prevention method we can ever have in this fight against the epidemic. Uganda is truly a dark nation" Lumu noted.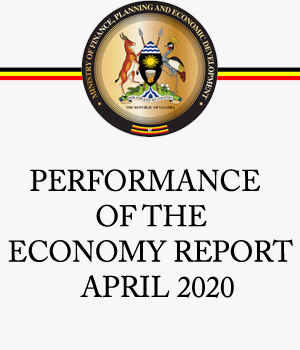 It should be noted that the National Resistance Movement (NRM) Parliamentary Caucus yesterday adopted a request by President Yoweri Museveni to increase the number of Ministers from the 21 mandated by the constitution to a total of 80 cabinet and state ministers.
The NRM Parliamentary Caucus was meeting to elect leaders for different committees in the 11th Parliament.
In previous terms, though President Museveni has always exceeded the 21 ministers mandated by the constitution, he has always thought the parliamentary approval.