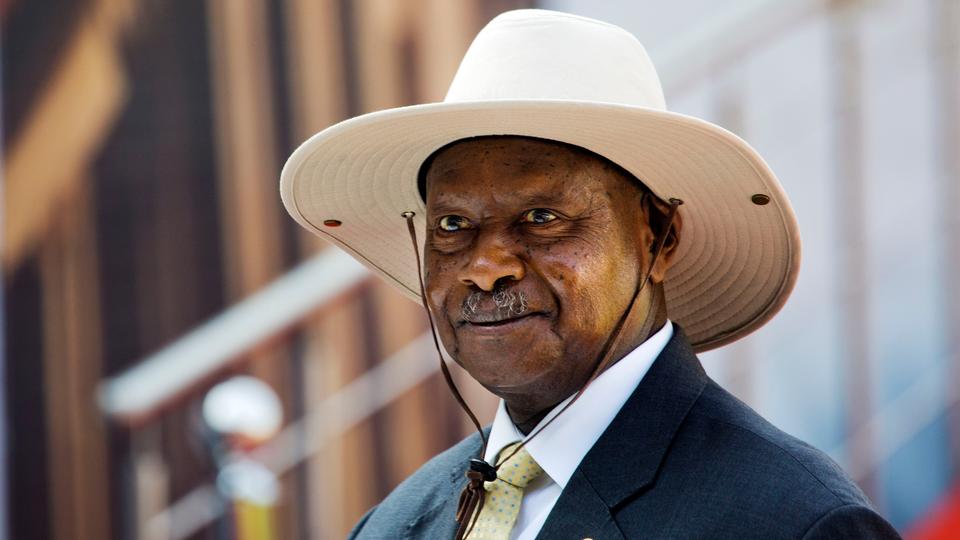 President Yoweri Kaguta Museveni has finally brought the world of speculations to an end.
This followed the unveiling of the senior ministerial positions that have been making Ugandans have sleepless night over urguements of who will be who.
According to the statement issued that evening, the Chairperson of the National Resistance Movement has appointed Former education Minister Hon Jessica Alupo to serve as the new Vice President.
In a surprising twist, the oldman with the hut has also named Hon Robinah Nabanja as Prime Minister a move that has left hundreds with their mouths widely opened.
According to news reaching our desks indicate that over 20 ministers have been dropped something that will force several office bearers crib in Churches for their names to appear on the mighty list.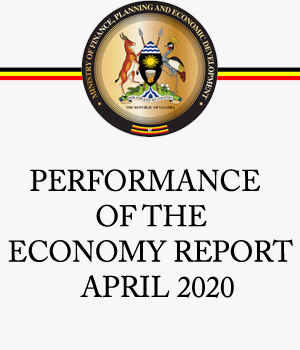 Watch the Space.