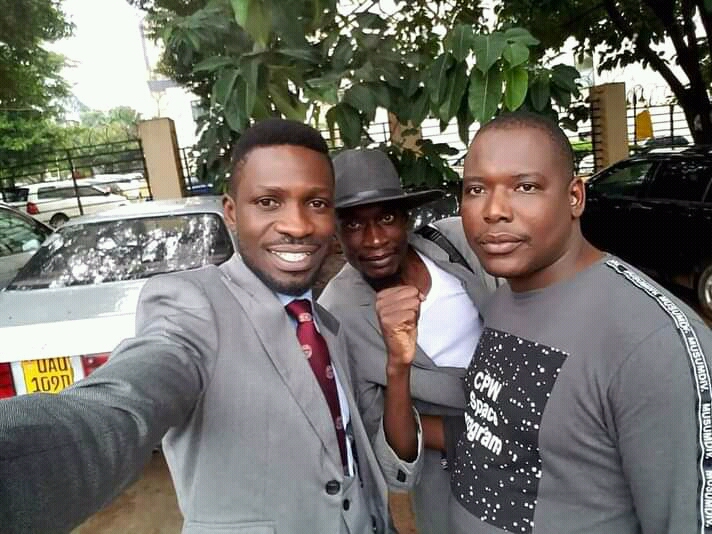 City events promoter Bajjo has again opened war with Bobi Wine after a long time of silence.
In a six minute video, the former people power ally is seen rebuking and insulting the National Unity Platform (NUP) patron over what he described bad manners.
Bajjo accuses the former Kyadondo East lawmaker for misleading people's children leading to their death and others in incarceration.
He is also seen congratulating several People power supporters who were in jail but advised them to abandon BobiWine's so called struggle.

Here is the video.