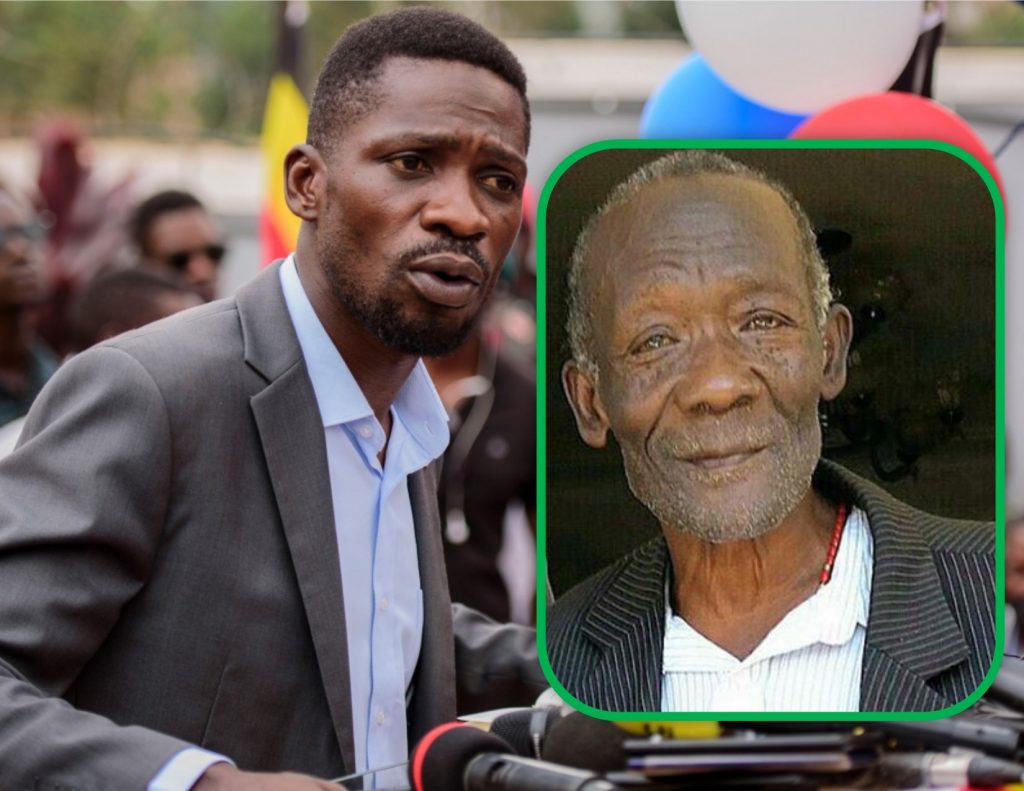 Former presidential aspirant Hon. Kyagulanyi Robert Ssentamu aka Bobi Wine has joined hundreds of Ugandans to mark the International Fathers Day 2021.
In a detailed post made on his social media platforms, Bobi Wine described his late father Mzee Jackson Willington Ssentamu as a hero who gave him a strong foundation that has contributed a lot to what he is today.
The Bad Man From Kamwokya hitmaker said it was until he also became that he released what his late father went through as detailed in a statement below.
It's until I grew up and became a father that I came to understand and appreciate what you went through to raise and educate all of us.
Always in and out of prison, not because you were a criminal, but because you opposed the dictatorships that came before the current one. I do not remember you ever driving a new car because you had to educate 35 of us up to University. The most hardworking guy I have ever known. The most strict disciplinarian of my generation.
"Baana bange, nze ek'obusika kyembawa kwe'kusoma", you always told us.

The most loving father and wisest philosopher I have ever known. I could never even even pretend to be half the man that you were Taata. Thank you for the life lessons, thank you for the formal and informal education, thank you for the little time you always spared to ride me on your motor bike and for telling us those folk stories of wakaima, Nsangi & Sewazzike, thank you for beating sense into me whenever I was getting off track, but most importantly THANK YOU FOR RESPECTING MY MOTHER.
I am so proud to have your blood running in my veins.
I can only spend my lifetime trying to fit in your big shoes and keeping your legacy.
#HappyFathersDay, JW Ssentamu aka Bulaaya Ranchers, aka Musajja akaawa aka Mukene ku nsuju. (1940-2017)