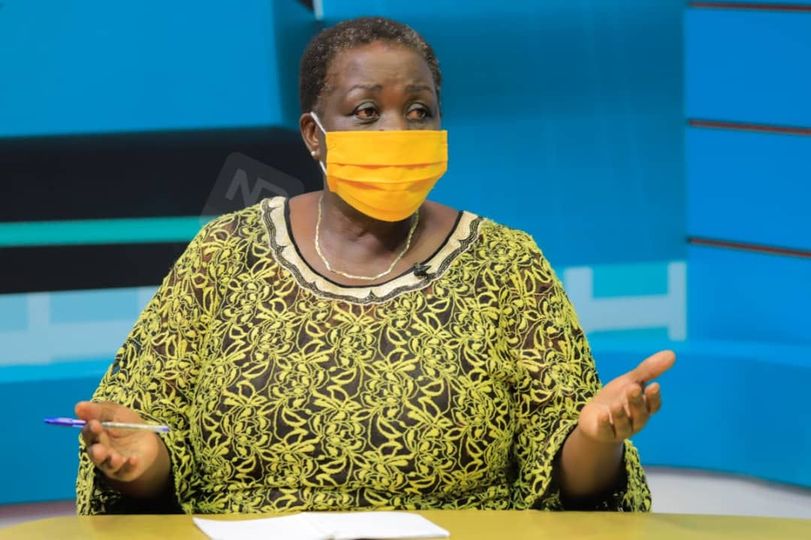 Former Vice President of the Republic OF Uganda Dr. Specioza Wandira Kazibwe has praised H.E Yoweri Kaguta Museveni for successfully managing the Covid-19 pandemic.
Speaking while appearing on NBS Television morning breeze, Specioza said blamed the second wave to Politicians that didn't adhere to the SOPs
"I must thank the President for standing firm and calling a spade a spade. We messed up after the first wave because of the elections. Politicians didn't adhere to the SOPs. The ball is in our court as Ugandans." She said.
Dr. Kazibwe also stated that One thing we are not doing right in this country and the whole world is giving people the denominator.
"This is not a surge, a surge is something that can't be controlled. The denominator is the population at risk. People don't respond immediately. They process the information and interpret it differently. Leadership is not about the government, it's within us in our homes. Dr. Specioza Kazibwe.
Dr. Specioza Wandira Kazibwe: Ugandans protect yourselves. The government should also do what it's mandated to do. The health workers are putting their lives at risk to save lives. We need effective communication. The majority of the people (Ugandans) are not with government or Ministry of Health because they haven't internalized the message.