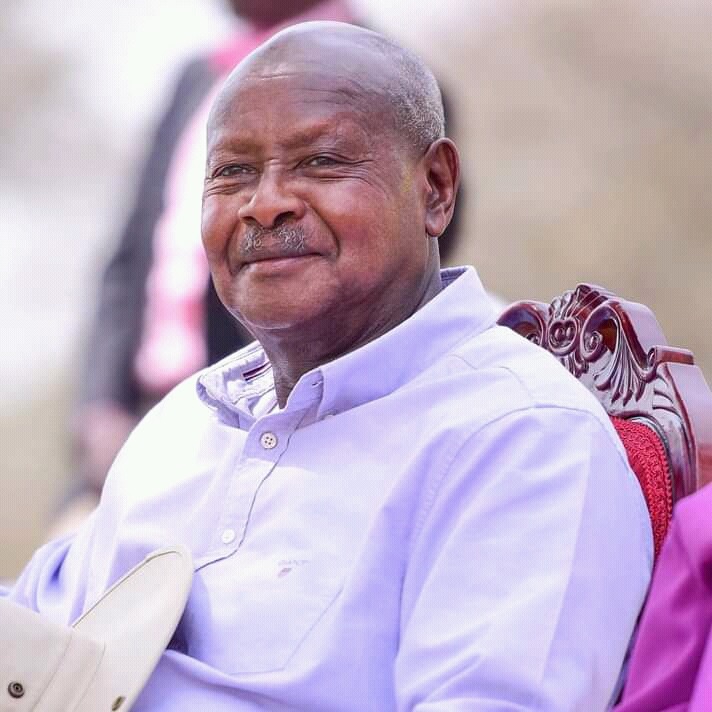 President Yoweri Kaguta Museveni has this evening appointed new Permanent Secretaries for different ministries.
These include economic lecturer Dr Ramathan Ggoobi who takes over the Finance docket.
He replaces long-serving Finance PS Keith Muhakanizi who has been battling illnesses in a Turkey hospital.
Muhakanizi goes to Office of Prime Minister as Permanent Secretary.
Museveni also removed his long-serving State Comptroller Lucy Nakyobe.
She goes to Public Service Commission to replace John Mitala as Secretary of Cabinet.