Earlier today President Yoweri Kaguta Museveni paid his last respects to Nationalist and Freedom fighter, Jack Maumbe Mukhwana in his home village, Mbale, where he was laid to rest.
"I could not miss attending in person to send off Hon. Maumbe because of our history, talk about an ideological face. In the 1950s and 1960s, there was ideological disorientation.
People had political ideas which were not good such as religious sectarianism, tribes, looking down on women and children," Museveni said.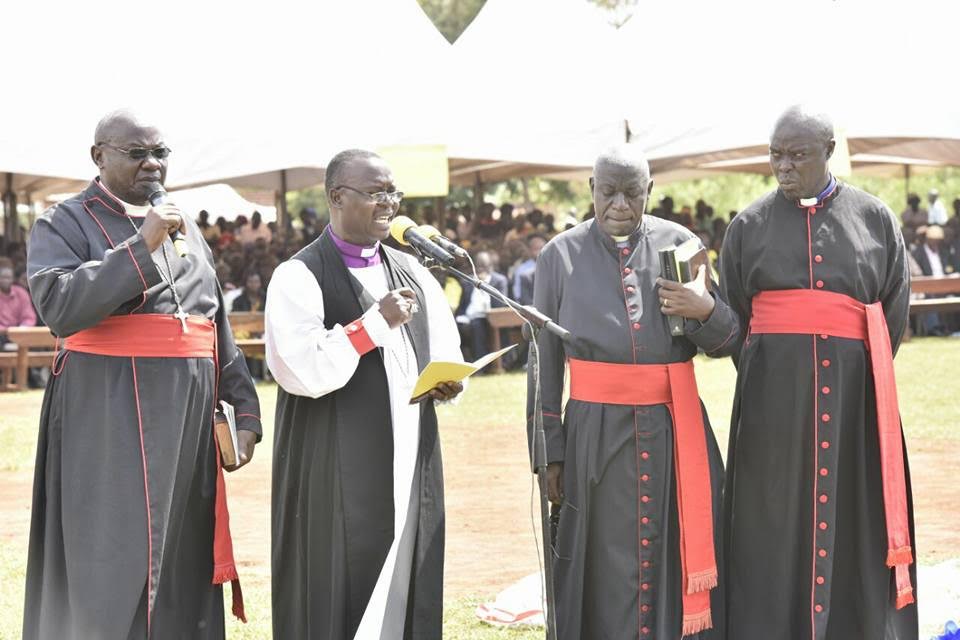 He added that his working relationship with Maumbe dated back to 1979, on formation of Uganda Patriotic Movement (UPM) "when I appointed him as deputy minister."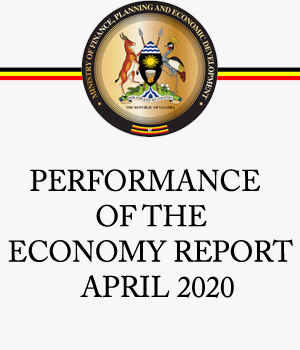 Mr. Museveni urged the National Resistance Movement (NRM) secretariat to learn, work and support historical figures.
"We must support the late Hon. Maumbe's family. In 78 years, he has contributed positively to our nation and I'm happy all of you came to salute him. May the almighty God rest Maumbe's soul in peace," the President empathized.
Mr. Museveni concluded: "I salute Betty Maumbe for looking after the family and keeping it strong."