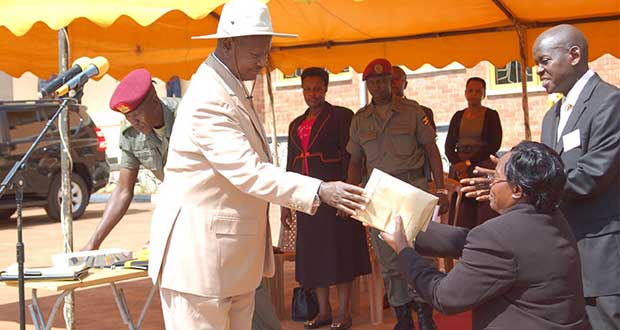 The National Resistance Movement (NRM) mobilization team in Kyadondo East by-election have secured about UGX. 2 Billion Mobilization cash from President Yoweri Kaguta Museveni against their fierce rival Robert Kyagulanyi aka Bobi Wine.
Sources have intimated to us that President Museveni gave a node of acceptance of the team's request in a meeting held on Monday this week.
We are told that, the team led by the top NRM officials who included Rose Namayanja and Kasule Lumumba briefed Museveni on the political situation in the constituency and tabled the mobilization teams' budget of a whooping UGX. 2billion.
In the same meeting, the team singled out Bobi Wine as their fierce competitor but also briefed on the strategies they intend to implore in the last days of the campaign that would earn them a landslide victory.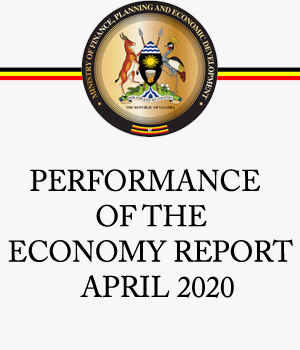 It is said that, the team further told Museveni that even though, Bobi Wine is seemingly most popular, he has no mobilization structure to secure his win save using his celebrity status and music to woe voters.
President Musevei is reported to have promised the team that he would secure a day off his state duties to campaign for the NRM flag bearer William Sitenda Ssebalu.
Two weeks ago, former Forum for Democratic Change (FDC) party president Dr. Kiiza Besigye spilled the secret when he gave his final take on the Kyadondo East parliamentary race.
Speaking to NTV Uganda in an interview held at his him in Kasangati Wakiso District, Besigye was clear and said that between Hon. Apollo Kantinti and Robert Kyagulanyi Ssentamu aka Bobi Wine whoever wins, he is in business.
"If my candidate (Kantinti) goes through, we're in business. If Bobi Wine goes through, we're in business" Besigye said. Bobi wine is battling with other five candidates including Apollo Kantinti, a member of the opposition Forum for Democratic Change (FDC), is also back in the race to reclaim his seat.
Others are Independent candidate Nkuyingi Muwada, William Sitenda Ssebalu of the National Resistance Movement, Kayongo Sowedi Male, Democratic Party's Lilian Babirye and Kasasa Edward who is also an independent candidate.
The seat fell vacant after the Court of Appeal upheld the decision of the High Court decision nullifying the election of Apollo Kantinti. Court ruled that there was non-compliance with election rules during the February 18, 2016 elections, including disfranchising the voters and also failing to secure custody of election materials.