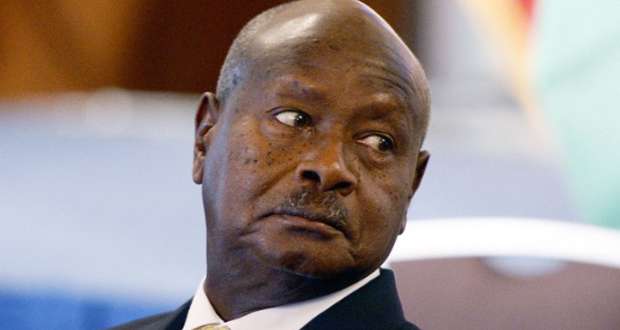 The Special Forces Command (SFC) yesterday rescued president Museveni from being clobbered by a snake.
This incident threw residents of Mukono district into a panic when a snake attacked President Museveni who was addressing them.
The president was sharing a tent with Lands Minister Parisis Namuganza sat, causing panic in Kirangira Village, Mukono District.
While addressing the residents, Museveni suddenly heard an uproar and stomping of feet behind him.
SFC team immediately swung in action and clumped a snake which had already reached the red carpet piece where the president was standing.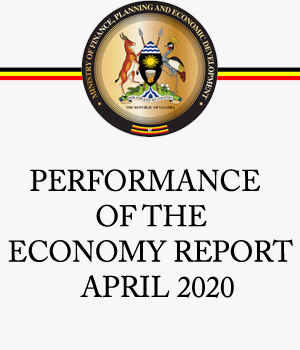 Museveni just turned and asked: "what is it?". The soldiers didn't reply.
Museveni wondered how the dangerous reptile reached his red carpet when dozens of commandos were on duty.