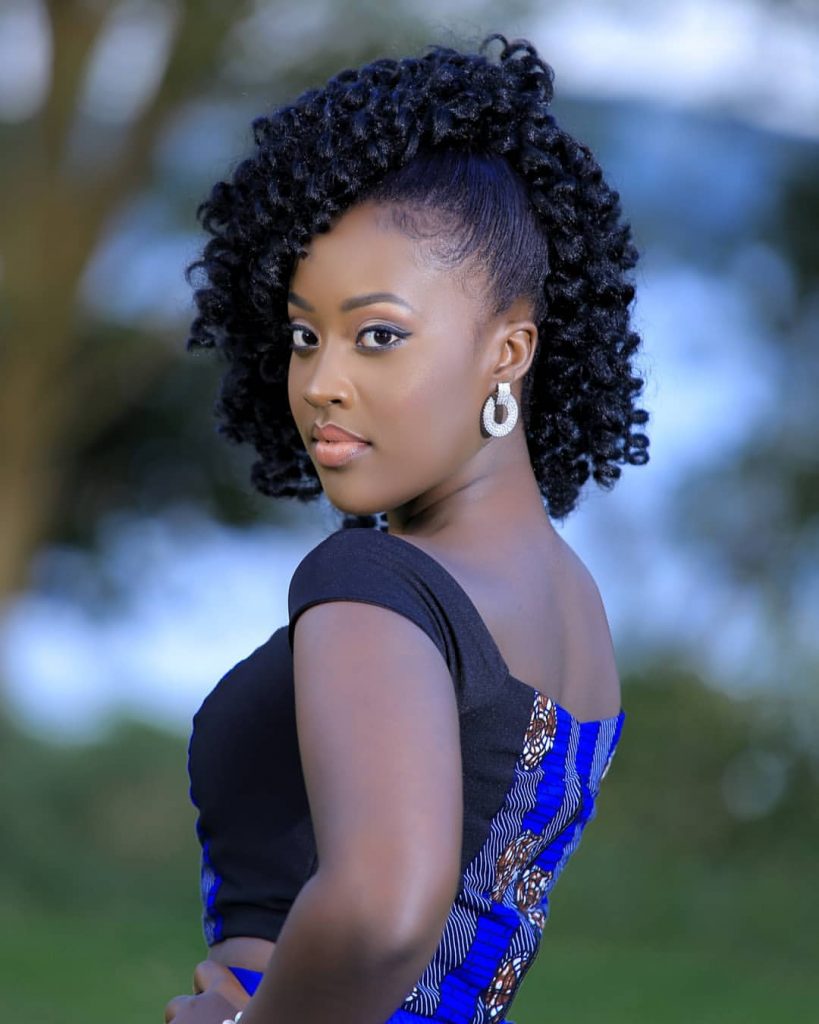 Yes forget about the Sheik's portable Hajjat, Popular Ugandan online comedienne and photographer Martha Kagimba aka Martha Kay's big asset is another thing that has narrowly broken internet cables.
Her private photos leaked Social Media. In one of the photos, the youngster leans on the bath tab with her legs apart, showing off her entire body.
As her photos continue to spread like wildfire, there is a growing rage in a section of Ugandans who are expressing disappointment in her snaps.
Several individuals have pointed out how the famous "Range Rover Girl" knows nothing about enticing poses.
Martha Kay become popular in Uganda after her 'Range Rover' video went viral in august 2016.
She joins the long list of Ugandan celebrities including singers, Cindy Sanyu, Desire Luzinda, TV presenter Sanyu Robinah Mweruka and traditional healer Maama Fiina among others whose nude photos and videos have leaked to the public.