The Presidents of the United States of America, Russia and the Queen of England have warned Uganda's President Yoweri Museveni over tampering with the Constitution in pursuit of lifting the presidential age limit, the insider can exclusively reveal.
Our highly diplomatic sources have intimated to us that the US President Donald Trump was the first Western Power leader to call on President Museveni about a month ago with severe warning against him not to dare touch Article 102(b) of the constitution that restricts presidential age limit to 75 years.
It is said that President Donald Trump message which was precise and clear warned Museveni of dire consequences if he dares push for the abolishment of Presidential age limit in the Ugandan Constitution. However no one can tell what 'dire consequences' mean in such context.
We are told that in the same period, the Queen of England sent a personal messenger to President Museveni to deliver a similar message warning him not to dare tamper with the proposed lifting of Presidential age limit to benefit his long stay in power. The queen was personally concerned about the political trend the country was taking if such restriction that seem to be the only bottle neck to limit President Museveni to contest come 2021 is removed.
Sources further revealed to us that the Russian all powerful President Vladimir Putin also has since held a telephone conversation with President Museveni and made it crystal clear that the two won't stand side by side if the presidential age limit clause is abolished in the Constitution of Uganda. The two presidents and nations of Uganda and Russia are reported to have been sharing a cordial relationship since President Putin returned to the job in Russia in 2012.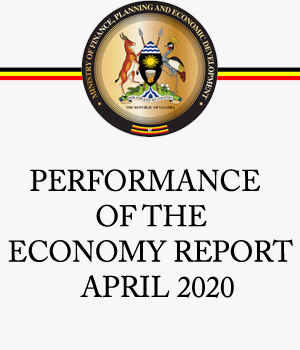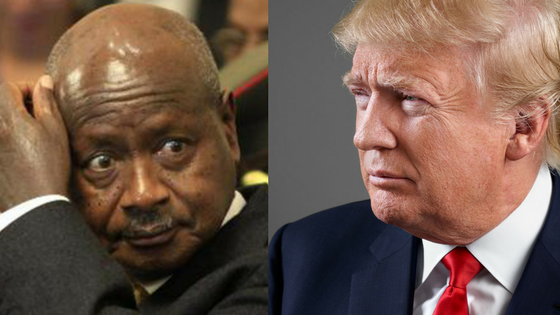 "The leaders of the US, Russia and the Queen of England have both had an engagement with President Museveni about the age limit and chorused same message of not tampering with article 102(b) of the constitution.   We are not sure of the consequences they meant but what is not contested is that they are not supportive in as far abolishing the Presidential age limit is concerned", our source intimated to us.
It not yet clear as to whether other world super power countries like Germany, France and China have had same engagements with the President of Uganda though of these, China has always preferred keeping a distance to internal politics of other countries.
Earlier this week, President Museveni while briefing the press at Uganda's Giants Club Conservation and Tourism Investment Forum said that any Ugandan and whoever is discussing about the removal of age limit from the constitution is idle and lack what to do.
"Those debating age limit, what are you debating? Who has brought that proposal? Don't waste your time with people who don't have what to do, I have heard them but I am busy with my work." He said.
He however defended David Mafabi the Private Secretary to the President in charge of Political Affairs that his statements about age limit were made out of provocations by undisciplined groups who have been all over the media. 'What he did was counter political action' President Museveni said.
It should be noted that early this month, the Justice and constitutional affairs Minster Hon. Gen.Kahinda Otafiire said that article 102 (b) is one of the items to be amended in the next Constitutional amendment of 2017.