President Paul Kagame of Rwanda steered clear of discussing sour relations with neighbouring Burundi yesterday in his address to the East African Legislative Assembly (Eala) even as five lawmakers from Burundi's ruling party boycotted the opening ceremony of the Kigali sitting.
The Rwandan leader said his country's political will for regional integration was "stronger than ever before" in his address to the Eala session, which started with Burundi MPs from the ruling CNDD-FDD party conspicuously absent.
The five MPs had earlier in their letter to the Speaker in January this year threatened they would not attend the sitting in the Rwandan capital fearing for their security because of the deteriorating relations between the two partner states of the East African Community (EAC).
Ever since the threat was made nearly two months ago, the Parliament has declined to comment on the matter. But yesterday the Speaker, Mr Daniel Kidega, told reporters that in response to their fears, they had requested for beefed-up security for Eala members currently in Kigali.
"As we are talking now we are not aware if the said MPs are on the way to Kigali or not," he told journalists during a media briefing that followed President Kagame's opening address.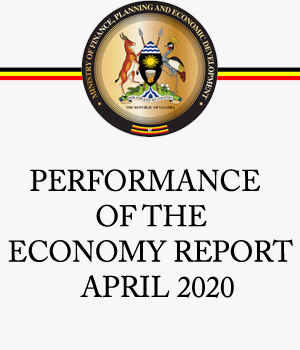 Journalists and other stakeholders had pressed on the Eala Speaker to clarify on the fate of absent Burundi MPs, warning that it was wrong to take it for granted simply because only three lawmakers from each partner state make a quorum for the House business to proceed uninterrupted.

Mr Kidega insisted that although this was not the first time his office had received security concerns from the legislators, the House would strictly adhere to the laid down procedures in conducting its business, and that this included the issue of quorum.
"The current session is fully constituted because we have a minimum of three members from each partner state to continue with the business," he said, adding that if they did not turn up at all, the Parliament could consider what measures to take for what could be considered sheer absenteesim.
The five legislators from Burundi who were not at the Rwanda Parliament buildings for the commencement of the Eala session are Ms Emerence Bucumi, Ms Isabelle Ndahayo, Mr Jean Marie Muhirwa, Mr Emmanuel Nengo and Mr Leonce Ndarubagiye.
The three told reporters in Arusha early last month that they were going to snub the Parliament sitting in Kigali in protest against the sidelining of Burundi by the EAC and its organs, such as Eala, in hosting the regional body's activities.
SOURCE: THE CITIZEN