Arsenal have broken their silence on the future of Arsene Wenger to insist 'any decisions will be made by us mutually and communicated at the right time in the right way.'
Hundreds of angry fans protested outside the Emirates Stadium ahead of their 5-1 Champions League defeat to Bayern Munich on Tuesday night, a result that capped a 10-2 aggregate capitulation.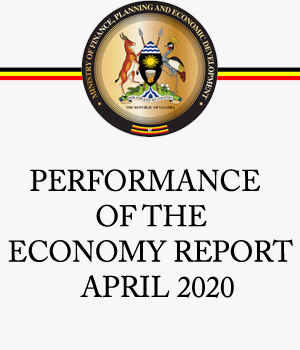 Speaking ahead of the Gunners' FA Cup quarter-final with Lincoln City on Saturday, Wenger said: 'I work hard for 20 years to make fans happy. When you lose, I understand they are not.
Wenger added that his decision is to focus on the next game and to make sure we respond. I don't focus on my future.
A concealment of Football games are important was put in the fore front, 'A lot has been said. We have a good, united and determined group.
In a statement released on Thursday, club chairman Sir Chips Keswick attempted to calm the storm surrounding the Arsenal manager — while admitting the eventual decision would be a shared one.
'We respect that fans are entitled to their different individual opinions but we will always run this great football club with its best long-term interests at heart.
'Arsene has a contract until the end of the season. Any decisions will be made by us mutually and communicated at the right time
'When you go through disappointing results, you have disagreements. We can show how united we are. On that front, I don't worry.'
Arsenal have now been eliminated at the last-16 stage of the Champions League for the past seven seasons, but Wenger doesn't feel that consistent failure will tarnish his legacy.
'I don't work for my image, I work for this club. After, how I will be judged is not my problem.
'I have shown since I have been here that I love this club and I am loyal to this club. I have made the best decisions for this club and I will continue to do that.'
e in the right way.'