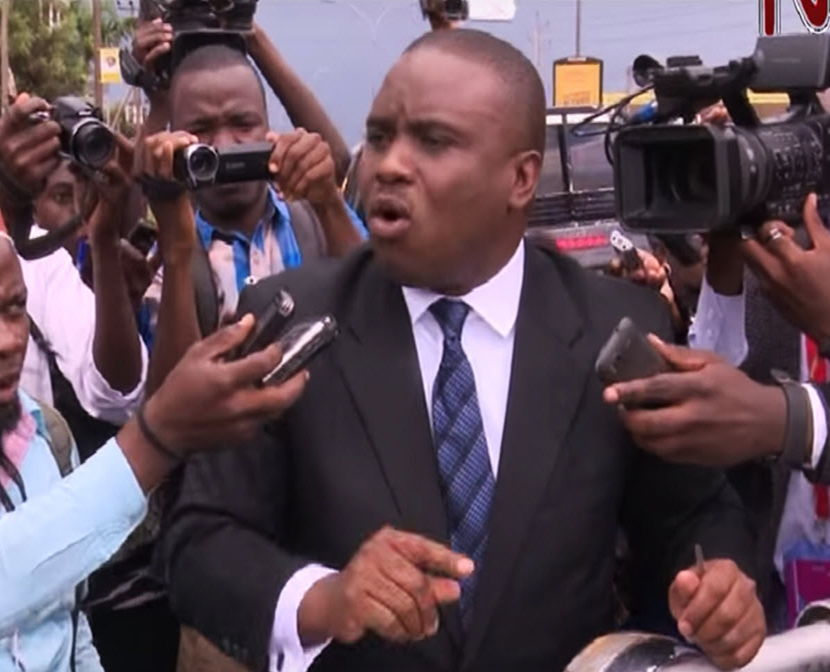 Kampala Lord Mayor Erias Lukwago has dragged Kampala Capital City Authority (KCCA) Executive Director Jennifer Musisi and Kampala Minister Beti Kamya to court in an attempt to recover salary arrears amounting to 563 million Shillings.
In an application dated March 14, filed at the High Court Civil Division in Kampala, Lukwago is seeking an order to compel Musisi and Kamya, to release his salary covering the period December 2013 to May 2016.
The Lord Mayor was entitled to 16 Million Shillings as gross salary and two million Shillings in allowances every month. He is demanding for arrears covering a period 30 years.
Lukwago's salary woes stem from his impeachment by a group of KCCA councilors who accused him of misconduct, abuse of office and incompetence and subsequent legal battles pitting him against the technical wing of KCCA. Court has previously ruled that Lukwago should be paid the salary arrears for the period he was kept out of office following the impeachment.