Legislators have protested statements made in the media by former RDC and political commentator, Charles Rwomushana, referring to female Members of Parliament as 'prostitutes.'
The members demanded that that the Minister in charge of the sector makes a statement to Parliament explaining the action taken by the government regulator, the Uganda Communications Commission in this regard; on Thursday this week.
"We as women legislators, have handled various issues to do with maternal health affecting women and girls," said Hon. Joy Atim Ongom (UPC, Lira), who raised the issue during the Tuesday sitting of the plenary.
It is therefore both unfortunate and unacceptable to refer to us as prostitutes.
Rwomushana, while appearing on NBS TV's Frontline evening show together with MP Mathias Mpuuga, DP's President General Nobert Mao and Media Centre's Director, Ofwono Opondo on 8th March 2017, is alleged to have said that female legislators only clapped for corruption, did little or nothing for fellow women and only sought ministerial appointments.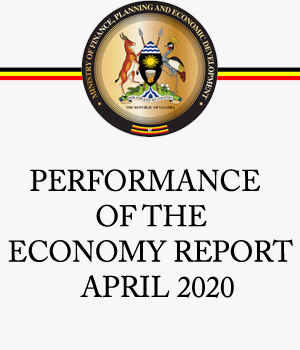 "The claim tarnishes our image and the image of Parliament. It is demeaning, slanderous and derogatory. It is an abuse of women in Parliament," said Hon. Ongom before demanding that Rwomushana either withdraws the allegations or is sued.