The European Union and the United States of America are reportedly pressing President Museveni to cut ties with the Peoples' Republic of North Korea.
Sources have intimated to us that a delegation of western powers have had several meetings and have kept in close communication with the President of Uganda over his close ties with North Korea.
"Even early this month of March, the western powers have been in direct contact with the President Museveni pressing him to sever ties with North Korea", the source said to us.
Last year, Uganda hosted North Korea's arch rival South Korean President Park Geun-hye on a three-day state visit.
President Museveni then said his country would halt security and military cooperation with North Korea, a South Korean official said following a summit in Kampala between Museveni and South Korean.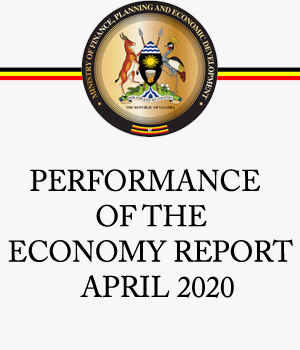 Uganda hosted 45 North Koreans providing police training as recently as December, 2015, according to a February report by a United Nations panel of experts. Another report by the panel last year said North Koreans trained Ugandan police on the use of AK-47s and pistols.
Isolated North Korea has come under growing diplomatic pressure in the aftermath of its January, 2016, nuclear test and a space rocket launch in February same year, which led to a United Nations Security Council resolution in March tightening sanctions against Pyongyang.
Uganda abstained from voting on all nine U.N. General Assembly resolutions on North Korean human rights for which votes were counted since 2005, a record mirrored by countries including India, Ethiopia, Nigeria, Mali and Qatar.