Court has summoned Kampala Central MP Mohammad Nsereko for defaming the Forum for Democratic (FDC) Secretary for mobilization and iron lady, Ingrid Turinawe.
According to summons issued by the High Court Civil Division Registrar Alex Ajiji, Nsereko is supposed to defend himself against allegations that he defamed Turinawe while appearing on NBS TV morning breeze show.
"That while on the talk show the first defendant (Nsereko) at all material times uttered the following remarks regarding the plaintiff; 'who is going to stand surety for those activists who dropped the piglets at Parliament? Who? Ingrid Turinawe?
In 2011, she was renting a one-roomed house during Walk-to-work…… She said she is jobless….. the expensive house she now lives in and the TX Prado she currently drives…… where does she get those things from? She supplies seedlings to NAADS, government pays her (in return) Shs500m. Let her take me to court," Turinawe states in her application to Court.
Turinawe says she has never supplied seedlings to the National Agricultural Advisory Services (NAADS) and does not, indeed has never received the sum of Shs500m from government or from NAADS as alleged by Nsereko.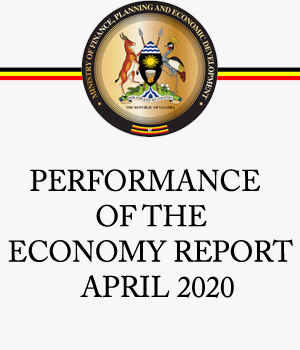 The FDC iron lady added that she has also never facilitated any youth to drop piglets at Parliament as Nsereko alleges. She says "the jobless brotherhood" youths have never been her agents.
She further contends that she has never received payment from government or any of its agents in form of compensation arising out of the particular incident where her breast was violently squeezed during arrest as Nsereko claims.
She said Nsereko's words exposed her as a person who is extremely corrupt,unreliable, dishonest and double faced in nature in that she associates with FDC in light of the day but dines with or feeds from the palm of the NRM government at night.
Through her lawyers of Aler and company advocates Turinawe wants to be compensated with Shs350m to atone the damage to her name. She also wants another Shs. 50 million in punitive damages and wants court to order NBS to remove the said interview from its internet pages and Youtube.
Nsereko has been ordered to file his defense within 14 days.