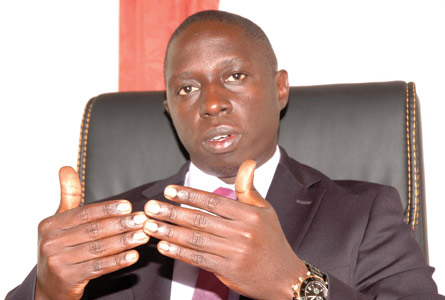 Kampala central Legislator Hon. Muhammad Nsereko has decried the high levels of corruption, nepotism and insecurity in the country.
These words follow the Presidential directive installing of CCTV cameras on all the streets of Kampala after the murder of AIGP Andrew Felix Kaweesi who was killed by yet to be indentified assailants around his home in Kulambiro a Kampala suburb.
Speaking while appearing on CBS FM on Thursday night, Nsereko sighted that government was so reluctant when other people were being killed with iron bars not until a top officer was killed.
"Doesn't government think of how the other people orphans, widows and relatives perceive its actions, after their sons were killed in several occasions like the Kayunga saga, Rwenzururu attacks, talk about the iron bars, should we say those who died were not important? Anyway did they get justice?" Nsereko asked.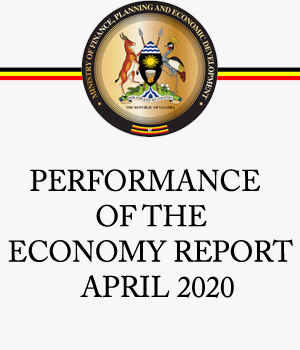 Nsereko also added that government only ventures in issues where it can steal and make commissions justifying as the reason why government is not willing to conduct LCI elections and opt for expensive and fertile CCTV cameras deals.
"Now the President has ordered for the procurement of CCTV cameras simply because he will directly or indirectly benefit from that deal. Wait and see, that money will also be swindled by his friends like LCI bicycles money" Said Nsereko.
Uganda has for a longtime close to twenty years failed to fulfill a constitutional obligation of conducting local council grassroots elections.