FUFA Women's Cup          
Quarter final 1: Western United 2-3 UCU Lady Cardinals
Tuesday 04-April, 2017:
Quarter final 2: Gafford Ladies vs She Corporates, Kanyanya
Wednesday 05-April, 2017: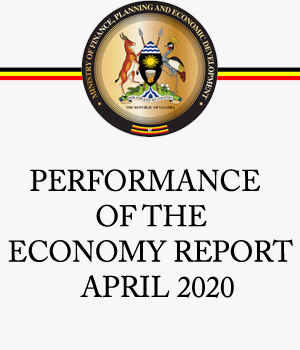 Quarter final 3: Muteesa I Royal vs Kawempe Muslim, Wankulukuku
Quarter final 4: Tagy High Sch vs Olila SS, Katabi Entebbe
FUFA Women Elite League results:
Gafford Ladies 1-1 She Mak St
Rines SS FC 0-2 Kawempe Muslim
UCU Lady Cardinals became the first side to book a place in the semifinals of the inaugural FUFA Women's cup after ejecting Western United in a hard fought quarter final match played over the weekend in Rugando, Mbarara.
The University side edged their hosts Western United 3-2 in the first quarter final game  and now awaits to learn who their semifinal opponents will be after the remaining three fixtures of the third round are played tomorrow onTuesday and Wednesday.
Gafford Ladies will be entertaining the She Corporates on Tuesday  at 3pm in Kanyanya whereas on Wednesday Kawempe Muslim take on Muteesa I Royal at Mutessa II Stadium, Wankulukuku as Taggy High School battle Olila in Katabi, Entebbe in the final set of games to complete the round.
FUFA Women Elite League continues
In the two games played in the top womne's top flight league, Gafford Ladies and She Mak St played to a 1-1 draw on Saturday at Kanyanya whereas defending champions Kawempe Muslims Secondary School Women FC beat Rines SS 2-0 away to keep their unbeaten run intact.
League top scorer Hasifa Nasuuna and Moreen Adroru were on target for Kawempe.