Ms Jolly Kaguhangire has vowed to boost the Uganda Investment Authority's drafted strategic plan of creating 1 million jobs by 2020.
This statement follows her appointed as the new Executive Director of the Uganda Investment Authority replacing Dr. Frank Ssebowa whose term in office expired last year.
Ms Jolly Kaguhangire, a former Uganda Revenue Authority commissioner becomes the second woman to head the Uganda Investments Authority after Dr. Magie Kigozi, while overall she is the 5th executive director since UIA's inception.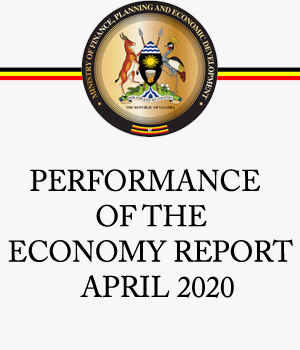 Addressing the media shortly after she was unveiled this morning, She says Uganda is a country of great opportunities and this is to be achieved through a massive campaign to attract investors who will in turn boost job creation.