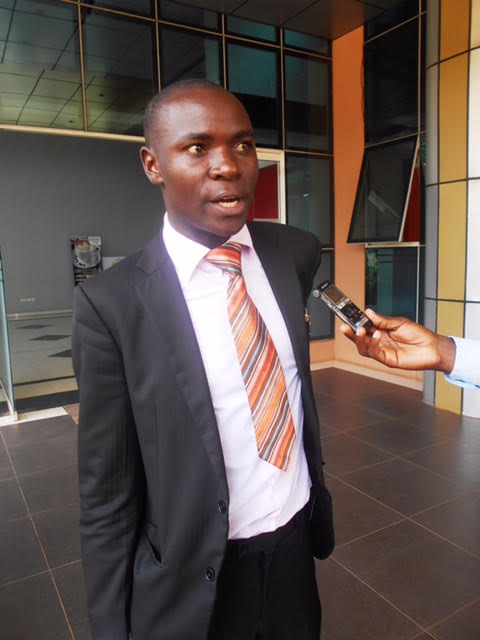 Justice Patricia Basaza Wasswa has for the second time refused to recues herself from the case against the Kabaka of Buganda over alleged bias.
Basasa had been requested in writing by Male Mabirizi Kiwanuka who sued the Kabaka for illegally collecting land dues, to recues herself from the case but she refused insisting that submissions should be made in open court to convince her to quit.
In her ruling on Friday after both Kabaka lawyers and Mabirizi's submissions, Basaza admitted to having worked in the firm of Kalenge, Bwanika Ssawa and Company Advocates which is representing the Kabaka as Mabirizi alleges but she insisted that she can never be biased towards her former employers because she took a judicial oath.
"I worked for the firm 20- 24 years ago. Does that make me fevor their client (Kabaka)? My answer is no. I therefore don't see the basis the applicant (Mabirizi) bases allegation of bias. Judicial officers don't come from Mars. We are members of the public and attend several community gatherings like church and if we are to exclude ourselves from attending to matters concerning functions we once attended then no one will attend to them. I observe the Oath I took Jelously," Masaza ruled.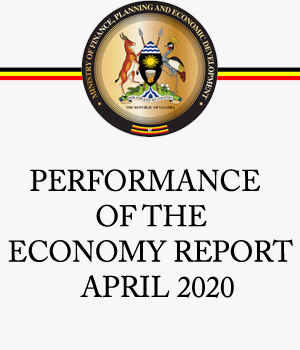 She reasoned that though the law gives litigants (people who sue) to ask the judge to recues him or herself from the case over bias, it does not give them the right to decide the judge to hear their case merely on allegation that the judge won't decide in their favor.

After the ruling, Mabirizi, who is representing himself in this case, asked justice Basaza to put it on record that he was dissatisfied with her ruling but will only appeal after the final determination of the case.
Kabaka's lawyers; Isaac Mpanga, Cirrus Baguma and Buganda Road Legal Manager Bernabas Ndaula who were present in court said they were happy with the ruling and ready to defend the Kingdom against whatever allegation Mabirizi will make. Mabirizi had wanted Justice Basaza to quit presiding over this case arguing that as a former employee, it will be difficult for her to decide against his former employers.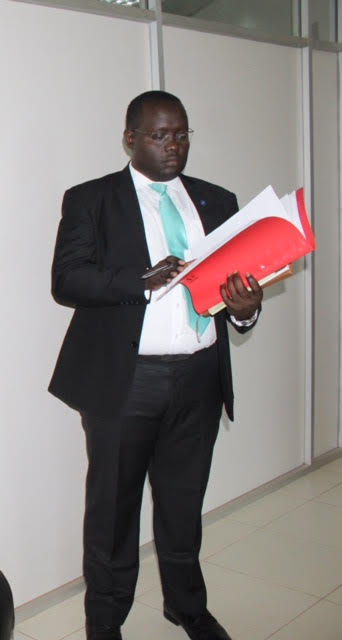 Apart from writing to her, he also wrote to the Principal Judge Yorokam Bamwine, the Judicial Service Commission and the Chief Justice but they all did nothing, insisting that it is the judge to decide whether to quit or not. Mabirizi sued the Kabaka Ronald Muwenda Mutebi challenging the ongoing compulsory registration and levying of fees from people who settled on the Kingdom land.
He asserts that it is wrong for the Kabaka and Buganda Land Board to give deadlines for people to pay money to be recognized as settlers on the Kingdom land because the Kabaka is only a custodian and not the owner of land in Buganda.
He asserts that the Kabaka holds the titles of Buganda Kingdom land in trust of all people in Buganda but he does not own the land so he has no right to collect any money from the people
in who entrusted her with land and the throne.