FUFA Women's Cup full Quarter finals results
Mutesa I Royal University 1-0 Kawempe Muslim SS
Taggy Girls 0-1 Olila SS
Gafford Ladies 2-0 She Corporates
Western United  2-3 UCU Lady Cardinals
Olila SS women FC and Mutesa I Royal University are throigh to the semifinals of the FUFA Women's Cup. The duo joined UCU Lady Cardinals and Gafford Ladies who qualified on Sunday and Tuesday respectively.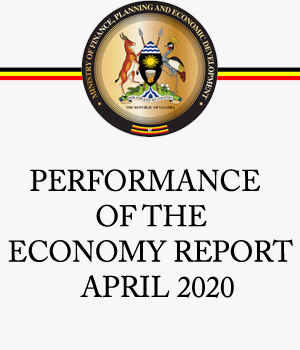 At Uganda Martyrs High School play ground an evenly balanced match saw Mutesa overcome Kawempe Muslim SS 1-0 to knock out the defending league champions.
It was Mutesa's first ever win over Kawempe in all FUFA organised competitions but teh two sides meet again in the FUFA Women Elite League in a fortnight's time in Kawempe.
Mutesa's won the match thanks to a first half headed goal by Nakibuka Janet. Kawempe tried to pile pressure on the home side with defender Yudaya Nakeynze moving forward as Tracy Akiror droping to the central defence. However Mutesa's custodian Daisy Nakaziro thwarted the dangerous attempts.
In Entebbe at Katabi grounds,