The main opposition politician in Zambia, Hakainde Hichilema has been detained by police on treason charges, his lawyer Jack Mwiimbu has said.
However, he has not yet been formally charged and "we are definitely challenging the police action", Mr Mwiimbu added.
Police have not yet commented. However, on Sunday, the authorities accused Mr Hichelema of obstructing President Edgar Lungu's motorcade.
Mr Hichilema's party, the United Party for National Development has denied any wrongdoing.
It also complained that when the police raided Mr Hichilema's house, they fired tear gas canisters into the building.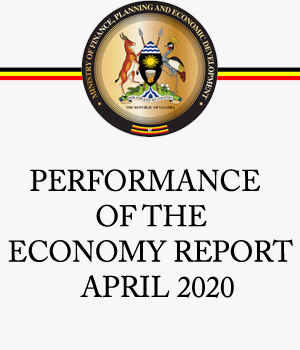 Mr Hichilema still disputes the results of last August's election, in which he came second to Mr Lungu.
BBC