The long awaited Local council one (LCI) elections will be held between June and August this year according to justice minister Maj Gen Otafiire Kahinda.
Otafiire told the Legal and Parliamentary affairs committee of Parliament that although the date is not yet fixed, Government has already committed itself to hold the elections during the stated period and not next year as initial media reports indicated.
The LC's are the first reference points for the community and other organs of the state. However, Uganda has not held LCI elections since 2001 owing to a 2007 ruling based on a petition filed by Maj Rubaramira Ruranga, the former chairman of the Forum for Democratic Change (FDC) party Electoral Commission.
Major Ruranga argued that Local councils which were previously conducted under the Movement system became unconstitutional when the country adopted a multiparty political system.
Court ruled that the new LCs could not be elected unless the respective electoral laws had been amended to reflect the multiparty setting.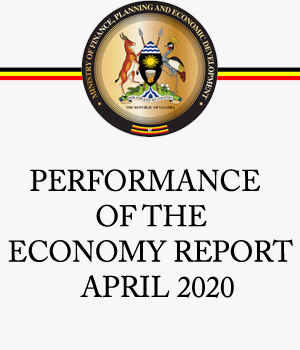 Subsequently parliament of Uganda passed the Local Government (Amendment) Bill which provides for election of village, ward and parish councils under the multiparty system. However, no fresh LC elections have been held to date.
URN