I am totally overwhelmed by the many messages of birthday wishes, prayers and encouragement! I can't thank you enough for your thoughts and expressions.
I am truly grateful to God who's gifted me with 61 action-packed years! It's His Grace that's seen me through really trying times & enabled me to stay the course.
I am also keenly aware that without the huge sacrifices and courage of all of you and many many more comrades not on this forum, I wouldn't have lived to see this day and to do whatever I've done.
There are still enormous challenges ahead, but the light can now be clearly seen at the end of the tunnel.
The fading cries of our starving citizens; the desperate cries of the sick in dilapidated & empty health units; the blank gazes of our malnourished or stunted children; the millions of hopelessly roaming unemployed youth e.t.c, impose on us great urgency to put an end to the dictatorship.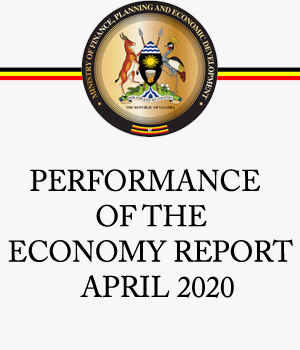 Let's remain united and exert ourselves intensely as the last laps of the race demand.
Without doubt and by His Grace, we shall overcome soon!
Have a blessed Sunday and the season ahead.
Kizza Besigye