The Regional police commander of the Greater Masaka region Latif Zaake accused Betty Nambooze's delegation from Kampala for organizing people to cause mayhem in Masaka.
Speaking to the insider, Zaake added that the group injured soldiers and also damaged our vehicle.
"We intercepted some vehicles with stones. There was a correspondence from the top leadership of DP stating that they had not authorized the meeting."
He however adds that the arrested MPs were charged with malicious damage and inciting violence.
On Sunday 23rd afternoon, MP Nambooze and other DP officials were arrested and beaten by police in Masaka.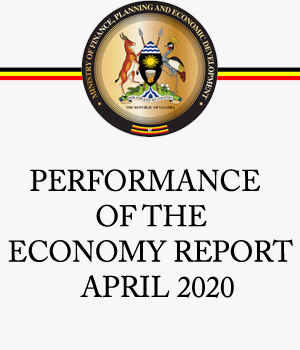 This team was in the area for a meeting some Democratic party faction members but  were blocked by police from holding the meeting on grounds that they had to first acquire permission from the DP secretariat something that Nambooze and the team defied thus the genesis of the caos.