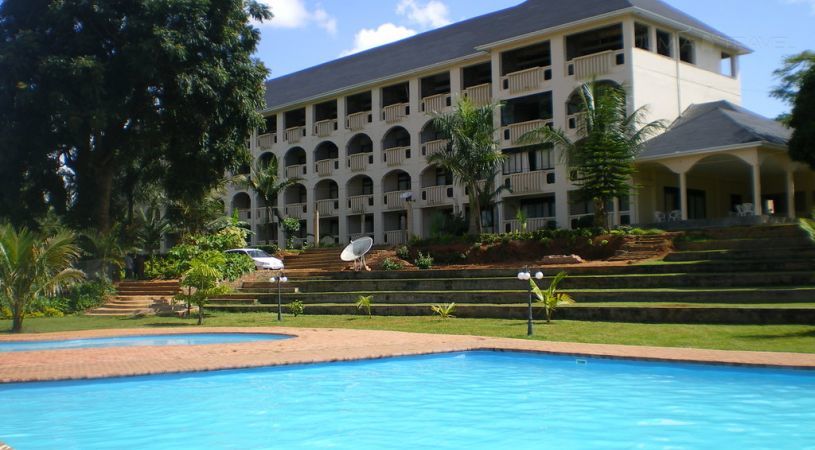 The Police has this morning closed down Tropic Inn Hotel in Masaka municipality, locking out Democratic Party Members who had started gathering for a Crusade aimed at discussing the party wrangles.
A section of Democratic Party led by MP Mathias Mpuuga convened a crusade to discuss the party wrangles which saw Vice President for Buganda region Betty Nambooze suspended.
Mpuuga had booked Tropic Inn Hotel as Venue for the crusade. However, anti-riot police commanded by John Mwawule, the Masaka District Police commander raided the hotel and ordered all guests to leave the place. All the DP members that had started gathering were dispersed. Mpuuga who arrived at around 10am was also locked out.
URN