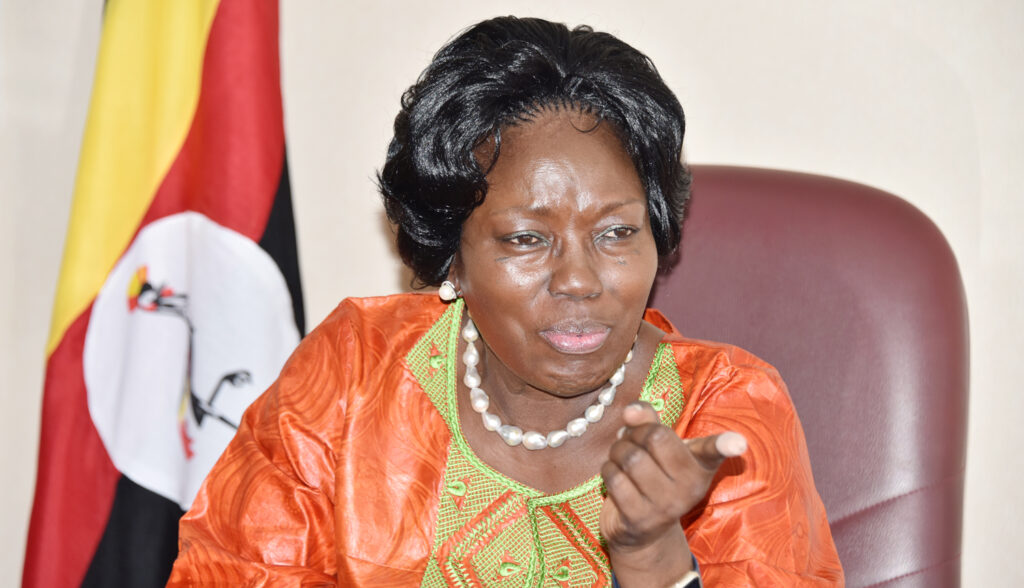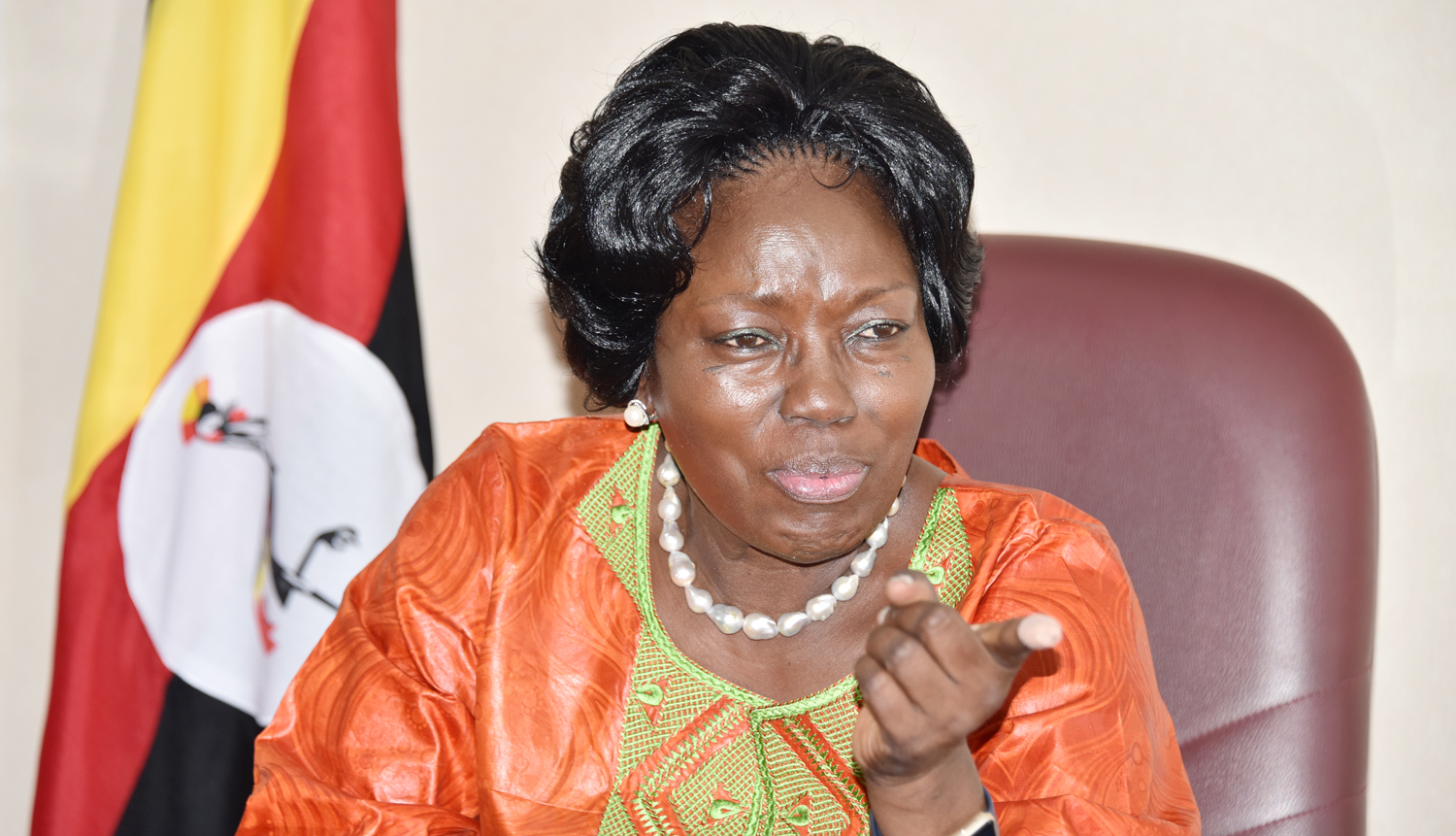 The Speaker of Parliament, Rt. Hon. Rebecca Kadaga has asked the Westminster Foundation for Democracy (WFD) to provide training on parliamentary practices to the new MPs and staff.
"We have a high rate of attrition with the 10th Parliament having the highest number of new MPs; this calls for the need to train the new MPs and the staff as well on Parliamentary practices and there is no better organisation than the WFD to do that," Kadaga said.
The Speaker was meeting the CEO of WFD, Anthony Smith and the Senior Program Manager, Majda El-Bied on Wednesday 26th April, 2017, at her Chambers in Parliament.
Kadaga also asked the Foundation for support on the agenda of women and youth emancipation. "We have a certificate of gender equity compliance to promote inclusivity. We need training opportunities for government officials in compliance with gender equity because people seem not to fully understand its gist," she said.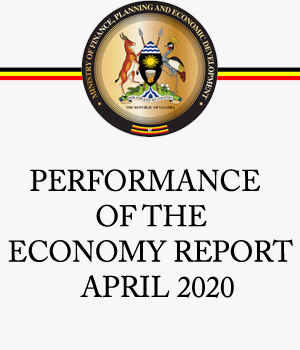 The Speaker further emphasised the need for support from the Foundation to fight female genital mutilation.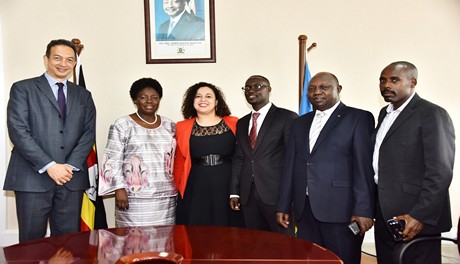 In response, Smith said that the Foundation has been working with the Institute of Parliamentary Studies for the last ten years and are looking to foster this relationship further.
"We shall make arrangements to respond to these requests. We also pray that we can share experiences and learn from them," Smith said.
Smith was paying a courtesy call at the Speaker at Parliament to reaffirm the relationship between Parliament of Uganda and the Westminster Foundation for Democracy.
Westminster Foundation for Democracy is an arms-length non-departmental public body which operates closely with, but is independent of, the UK Government. WFD is a leading democracy-strengthening organisation that brings together parliamentary and political party expertise to help developing countries and countries transitioning to democracy.