PRETORIA – South Africa's freedom fighters party (EFF) lead by Julius Malema, a former defectee from the ANC (African National Congress) has disclosed that South Sudan's former vice president Dr Riek Machar has been held against his will in pretoria due to a clause engineered by Cyril Ramaphosa, the vice president of South Africa and a couple of leaders "paid in IGAD region".
Economic Freedom Fighters (EFF) deputy chairman Floyd Shivambu told The Upper Nile Times in his main office in Johannesburg on Wednesday that there are monitary matters involved in the upkeep of Dr Machar.
"we were told that when Machar was grounded here, it was normal to keep up the peace in South Sudan. We were told that another African country is facing a difficult situation. But we have learnt after a thorough investigation that the guy here (Dr Riek Machar ) was kept in because a monthly payment plan was made between South Africa and South Sudan. That payment is in the amount of $449,000 a month (5,975,837.45 Rand) payable to some groups including Cyril Ramaphosa." – Floyd said.
There was no immediate words from the ruling African National Congress on the upkeep of Dr Machar in Pretoria.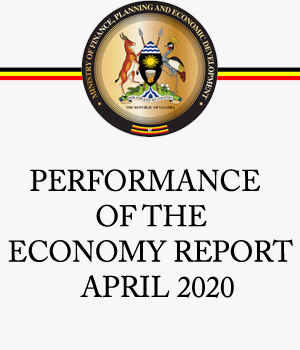 The report of payments made by President Kiir to maintain Dr Machar in south africa through corruption ripe government government has been in circulation as of late.
Upper Nile Times