Members of the Public have expressed mixed reactions on a move by President Yoweri Museveni to refund the six billion Shillings paid out in the infamous presidential handshake.
The money was paid out as a token of appreciation to 42 public servants who aided Uganda to secure USD 400 million (1.4 trillion Shillings) in capital gains tax from Heritage oil's sale of its stake to Tullow Oil in 2015. The payment, now referred to the presidential handshake attracted sharp criticism from the public, MPs and civil society among other sections of the public.
President Museveni has since told the Parliamentary Committee on Commissions, Statutory Authority and State Enterprises (COSASE) that the payout was a mistake that resulted from bad advice. He further directed that the money should be recovered from the presidential pledges and donations budget and returned to Uganda Revenue Authority.
Some Members of the public have welcomed the gesture, while others said the refund is worthless.
Cissy Kagaba, the Executive Director of the Anti-Corruption Coalition Uganda (ACCU) said the president's move is very ironical, adding that this is still abuse of the public's money. She adds that the people who misguided the president should be held personally accountable for the mess.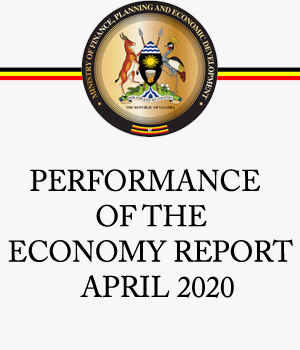 Former Rubaga South Legislator Hon. John Ken Lukyamuzi also says that Ugandans need to change the approach of fighting for their country since it seems that government has not respected calmness and diplomacy on most issues.
He insists that several government offices are in wrong hands of people who are not concerned about the common man's livelihood and development of the country.