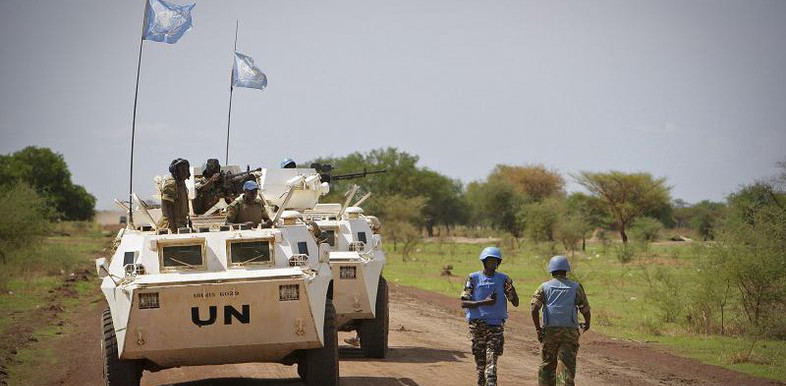 The first elements of the Regional Protection Force of the UN Mission in South Sudan (UNMISS) have started to arrive in the country, the mission said Saturday.
The deployment of the 4,000-strong force was authorized by the UN Security Council in its Resolution 2304 (2016).
UNMISS said an advance party of a construction engineering company from Bangladesh arrived on April 20, bringing essential equipment to start the preparation of accommodation and working areas for the RPF in Juba.
"Regional troops from Rwanda will follow in June and July," the UN mission said, noting that the RPF headquarters have already been established in Juba under the leadership of Brigadier General Jean Mupenzi from Rwanda.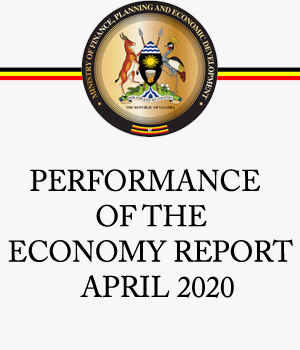 UNMISS further said the force will provide protection to key facilities in the nation's capital, Juba, and the main routes into and out of the city. It will also strengthen the security of UN protection of civilians' sites and other UN premises.
The deployment of the force, to be staged over coming months, would free existing UNMISS peacekeepers to extend their presence to conflict-affected areas beyond Juba.
Despite the August 2015 peace agreement, South Sudan slipped back into conflict due to renewed clashes between rival forces, the Sudan People's Liberation Army (SPLA) loyal to President Salva Kiir and the SPLA in Opposition backing former First Vice-President Riek Machar.
At a Security Council meeting earlier this week, David Shearer, the head of UNMISS, noted that the opposition has since splintered, making it necessary for UN peace-building efforts to be more widely cast than previously. He reiterated the need for a political solution.