2017 has been a year of magic and blessings for the Sitya Loss fame Ghetto kids.
The latest news is that the Ghetto kids have won themselves yet another international gig with Wizkid.
This follows the Last month's successful 'unforgettable' project with American hip hop star French Montana who was in Uganda to record a video with them that is still going viral.
According to their manager Dauda Kavuma confirmed the news and also revealed that Wizkid had contacted them through Sony records entertainment and the gig has come with a good deal of money.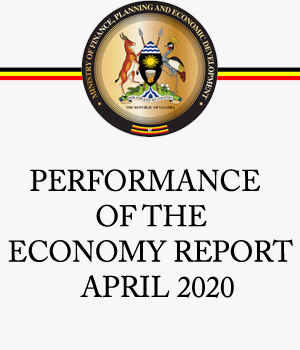 Watch Video with French Montana