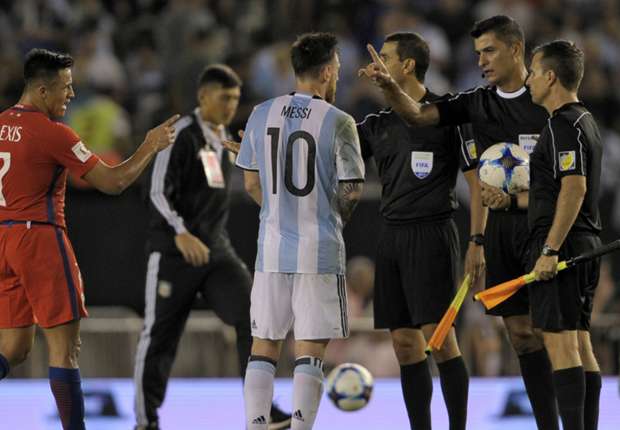 Lionel Messi 's International match ban overturned the FIFA Appeal committee has upheld the appeal lodged by the Argentinian Football Association, on behalf of player Messi against a decision taken by the FIFA disciplinary committee thus lifting the sanctions imposed on the Barcelona player.
The March 28th Decision of FIFA disciplinary committee has been overturned by the May 4th Appeal committee in Zurich
According to the FIFA disciplinary code (FDC) article 77 Messi was found Guilty of infringing article 57 of the FDC for having directed insulting words at an assistant referee.
However the former (appeals committee) concluded that the evidence available was not sufficient enough to establish to the appropriate standards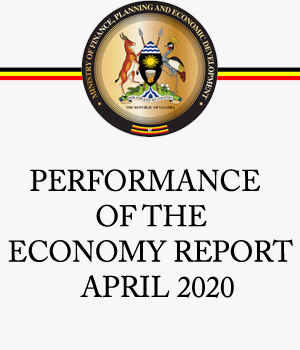 In this very view the four match suspension and fine of CHF 10,000 have been lifted with immediate effect.