The Prime Minister of Buganda, Charles Peter Mayiga, has told the kingdom's Lukiiko (Parliament) the actual reasons why the King recently visited the head of state President Yoweri Kaguta Museveni.
Mayiga added that from time to time, the Kabaka holds meetings with other leaders for the benefit of the people of Buganda and Uganda in general.
He however added that Kabaka Ronald Muwenda Mutebi can never go to visit President Museveni with a begging bowl in hand as very many including the Democratic Party President Norbert Mao have been speculating.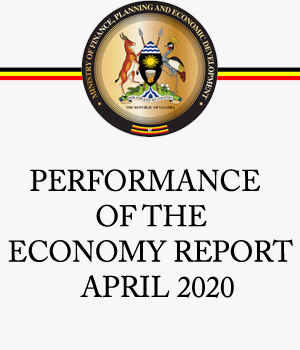 The group asked Mao to withdraw the statement and apologize, which he declined to do.
Mayiga also hit at critics of his Ekyapa mu ngalo [land title in your hands] campaign aimed at giving land titles to all tenants occupying Kabaka's land.
He said that the sole purpose of Ekyapa mu ngalo is to empower bibanja holders to have security of tenure on Kabaka's land.