Ssemwanga's uncle Herbert Luyinda has eaten his words during the requiem mass at Namirembe Cathedral when he apologized for dividing the deceased's family.
The apology follows Last week's event when Luyinda told journalists that Ssemwanga's children will be taken for DNA tests to prove they belonged to him.
The deceased's uncle also claimed Zari doesn't have any shares on Ivan's property accusing her of leaving their marital home and got married to another man.
This bitter decision instead won Ivan's Uncle a lot of criticism both in and outside the family as they accused him for being selfish and hurtles.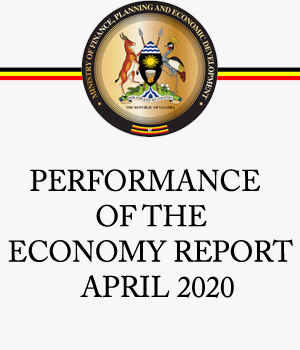 However on Monday, the deceased's uncle apologized for the statements he had earlier made in public."I apologise for any mistakes that I made. Let us stay together".

Ivan Ssemwanga who died of stroke in South Africa last week will be laid to rest on Tuesday in Kayunga.