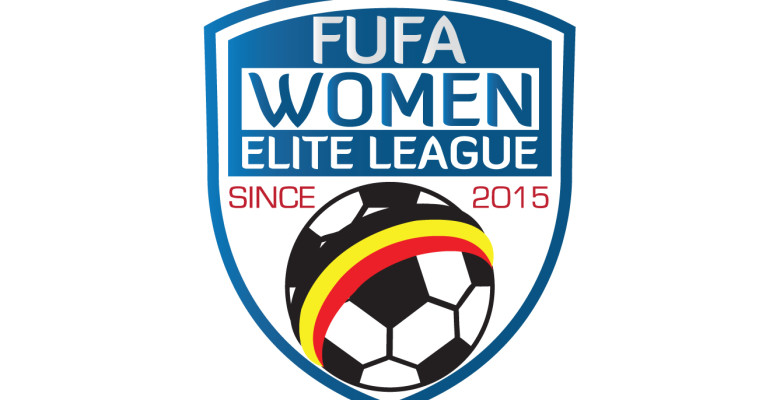 Wednesday, 31st May 2017:
No. 113 – Uganda Martyrs Lubaga Vs UCU Lady Cardinals – 1:30 p.m
No. 114 – Kawempe Muslim Vs Olila – 4:00 p.m
Sunday, 4th June 2017
Third Place play off: Loser match No.113 vs Loser match No.114 – 1:30 p.m
Finals:  Winner Match no.113 vs Winner match No. 114 – 4:0o p.m
The 2016/17 FUFA Women Elite League playoffs will kick off on Wednesday at the Phillip Omondi stadium, Lugogo in Kampala.
Uganda Martyr's Lubaga will host UCU Lady Cardinals in the early game at 1:30 p.m  before the defending champions Kawempe Muslim enter the frey against Olila at 4 p.m.
The two finalists and losers will be engaged in the final and third place match respectively on Sunday, 4th June 2017.
The FUFA Women Elite League has been played since 2015 with Kawempe Muslim Women Football Club winning two titles so far.

Will they have the pedigree and character to claim their third?
Leading scorers in the FUFA Women Elite League 2016/17 season
Hasifa Nassuna (Kawempe Muslim) – 24 goals
Moureen Kinavudori (UCU Lady Cardinals) – 14 goals
Sharon Namatovu (Mutesa Royal) – 10 goals
Carol Nakyanzi  (Ajax Queens) – 8 goals