President Yoweri Kaguta Museveni of the Republic of Uganda has attacked Kampala residents for abnormally eating pork.
Museveni made these remarks during the launch of the fast truck initiative to end HIV in Uganda by 2030.
"Kampala people like eating pork you find them with chicks covering their faces like what they eat, the district health officers should be called sick health officers for they are not doing enough to prevent some diseases." Museveni said.
In the related story, he also talked about AIDS and how its claiming innocent souls. "I got to know about AIDS during the NRA war when we lost a soldier under unclear circumstances in 1983."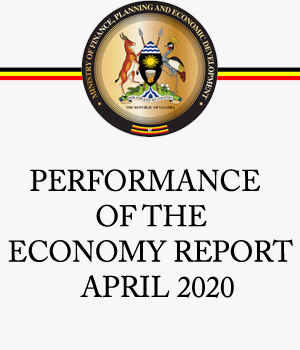 The launched was attended by person of high profile who among others included the Organisation of African First ladies (OAFLA) where Esther Lungu the Zambia First lady not only represented other first ladies but also gave a key note speech of Dr Gertrude Mutalika the first lady of Malawi and also president of OAFLA and Janet Museveni the First lady o0f Uganda.
"As first ladies, we do not intend to remain stagnant, that is why we are grateful to the UN for believing in us.''
Museveni cautions the successful prevention of mother to child transmission over 580 adolescents get infected every week
On a related note the minister of health Ruth Aceng said 78% have been diagnosed and 1.4 million people and living with HIV while the response is high within women since 92% have been diagnosed which is contrary to the men