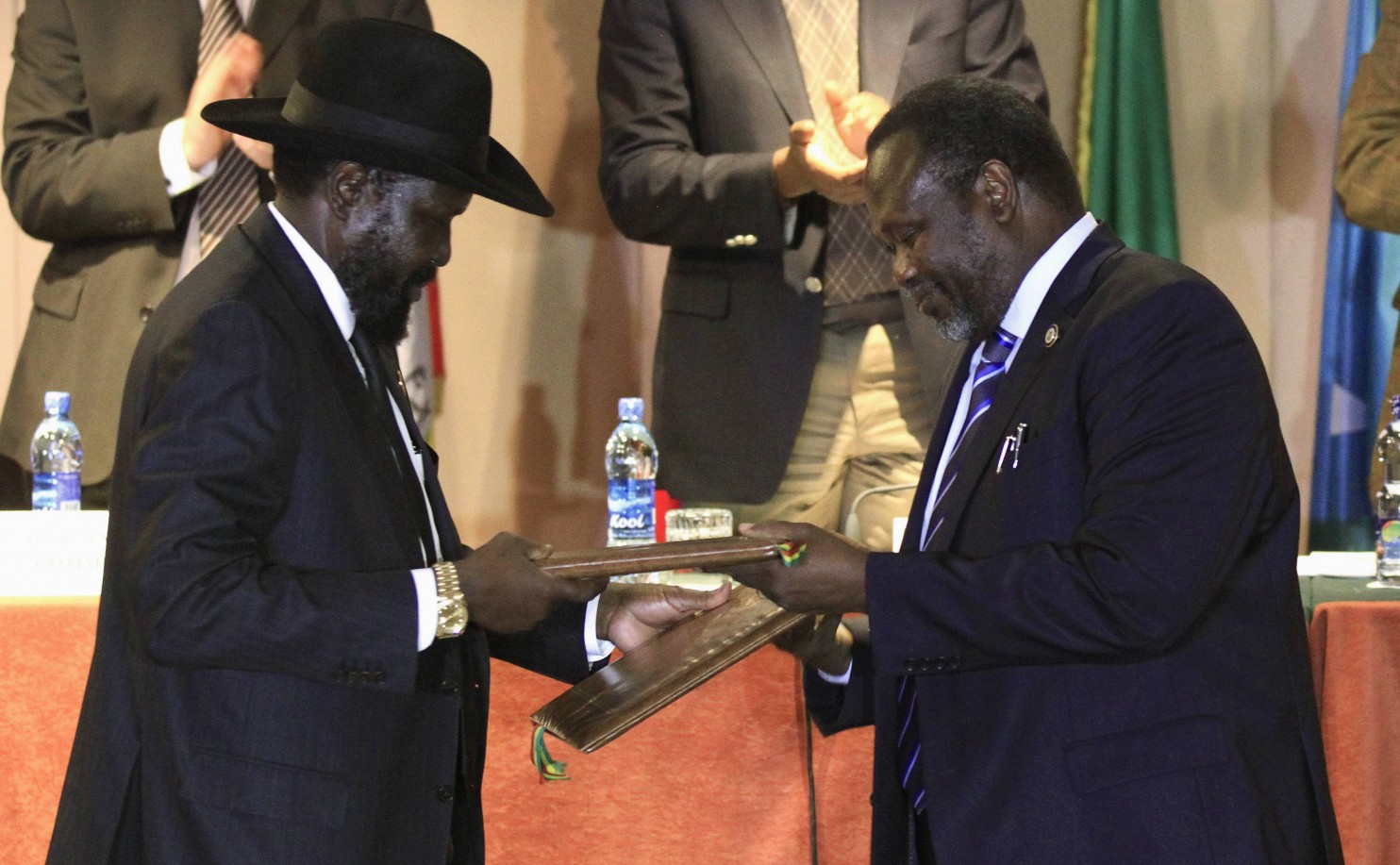 The chairperson of IGAD has called for an emergency summit of the heads of state and government on Monday to discuss the situation in South Sudan.
Hailemariam Dessalegn called for the meeting after receiving reports of the Joint Monitoring and Evaluation Commission, on the latest effort to convene the National Dialogue and consultations with the IGAD member states.
In a statement issued in Djibouti, IGAD said the meeting in Addis Ababa is expected to discuss the security and humanitarian situation in South Sudan.
The regional body says the security situation is worsening and has resulted in a sharp increase in the number of internally displaced persons and refugees.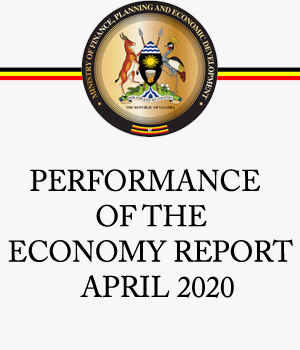 The statement says this requires IGAD leaders to speak with one voice to end the crisis. It noted that the situation is expected to worsen with the onset of the rainy season.
IGAD says consultations with the African Union and the United Nations highlight that the region has to lead the way for a concerted effort to bring forward the dialogue to solve the crisis.
The statement also says that member states are extremely concerned with continued armed conflict and difficulties in delivering humanitarian supplies to the people affected.
The peace agreement, according to the statement, is the way to bring lasting peace, stability and democratic order in South Sudan.
It says the regional body says it has been calling upon the parties to work closely with the Joint Monitoring and Evaluation Commission, to renounce violence and find peaceful solutions to their differences through the dialogue.
The statement says these collective and united messages have been given to the parties through summit meetings and bilateral engagements. It says the summit will be held against this background.