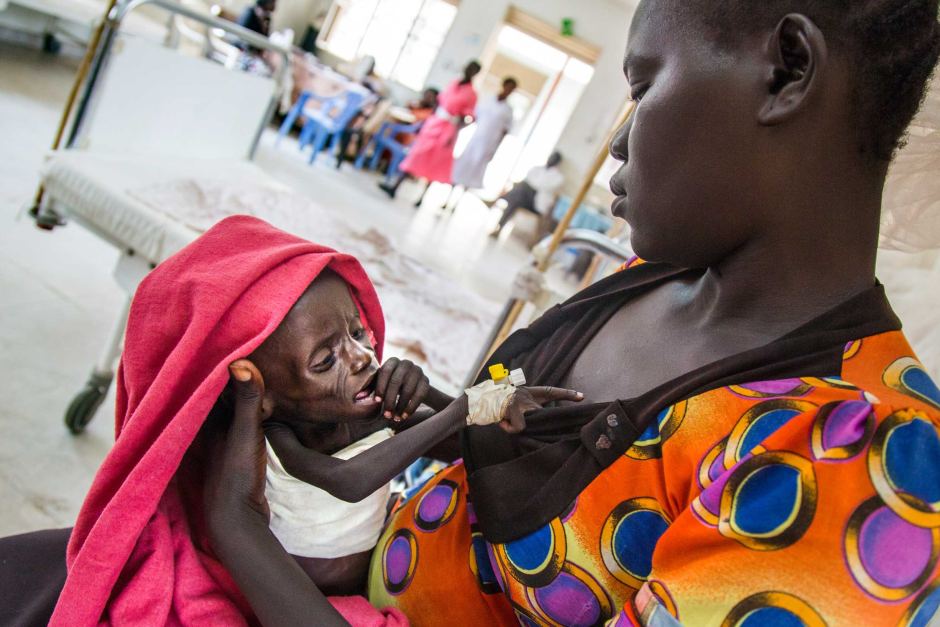 At least 10 people including children under the age of five and elderly people have died due to starvation in Partit County in South Sudan's Boma state since May, a local official.
Speaking to Radio Tamazuj on Wednesday, the Commissioner of Partit County Joseph Gero Adieng said his area is affected by acute food shortage and other basic services.
He further said at least 10 people died due to hunger since last month. The commissioner complained about lack of health facilities and water points in the county, saying the situation forced a large number of people to resort to illegal hunting of animal species.
The local official called on humanitarian organizations agencies to intervene as soon as possible.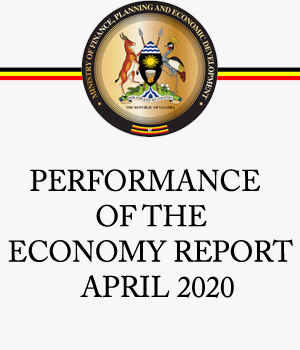 In February, South Sudan government and three UN agencies declared famine in parts of the country, saying the calamity is the result of prolonged civil war and an entrenched economic crisis that has devastated the world's youngest nation.
Humanitarian agencies warned that more than half the country's population will need food assistance this year.
Radio Tamazuj