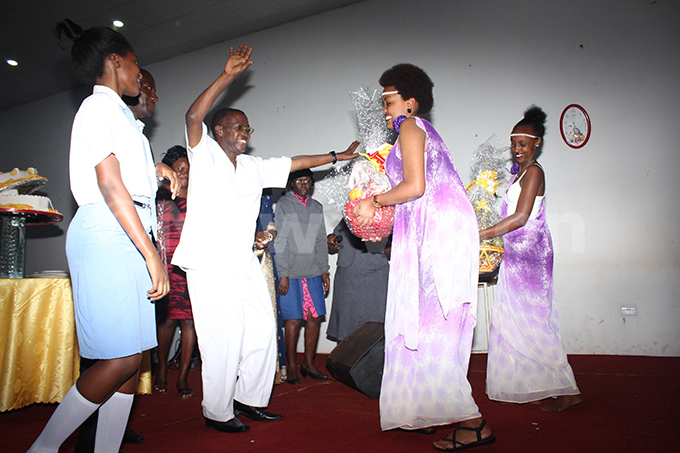 Uganda National Teacher's Union-UNATU has condemned teachers and head teachers who prey on children left under their care.
The UNATU Secretary General, James Tweheyo, says it is unethical and professionally wrong for teachers to lead learners into temptation.
Tweheyo's statement follows wide spread condemnation of the Late Professor, Lawrence Mukiibi, the proprietor of St. Lawrence Schools and Colleges for fathering children with his former students.
Prof. Mukiibi succumbed to cardiac arrest last week. Dozens of young women showed up at his funeral with children they claimed to have had with the late Mukiibi.
Tweheyo says if it is indeed true that the late Prof. Mukiibi fathered children with learners placed under his care, his behavior should be condemned with the contempt it deserves.