We have no new threats of Ebola in Uganda says Professor Anthony Mbonye the Acting director General Health services in the  Ministry of health.
This follows the ongoing screening of all of all those travelers who have a connection to DRC within 21 days at Entebbe international Airport at the Ebola Health desk.
This move evolved from the instructions of the ministry of health through the Civil Aviation Authority that the said passengers should be availed with an information leaflet about Ebola, fill a screening form and giving contact numbers to all non-symptomatic passengers
Isolation facilities in Bundibugyo district and Entebbe airport have been set up to attend to any suspected case. Health workers have been oriented on handling Ebola patients including Infection control and supportive care.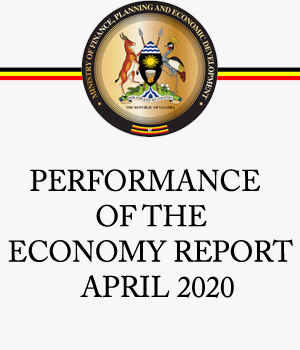 The red flag was raised after a 19 year old girl from Adjumani district which borders DRC where Ebola cases have been confirmed was suspected to have contracted the deadly virus
She reportedly presented to the hospital Out Patient Department with history of vaginal bleeding, fever, lower abdominal pain, vomiting and difficult breathing, and raising suspicion about the viral hemorrhagic fever.
However Mr. Mbonye says "results from the Uganda Virus Research Institute (UVRI) indicated that the case tested negative for all Ebola viruses and other hemorrhagic fevers such as, Marburg, Congo Crimean Hemorrhagic Fever and Rift Valley Fever."