The Democratic Party (DP) president Norbert Mao has warned the head of state President Yoweri Kaguta Museveni not to dare amending the constitution to favor him stay for another term.
Speaking while appearing on NBS Frontline talk-show on Thursday night, Mao said that there will be a fight if Museveni makes any attempt.
"I'm sure this is President Museveni's last term in office. There will be a fight when he tries to injure our constitution". Mao Bitterly said.
Mao also said that for the years president Museveni has governed Uganda, its only him, his family members and a selected few who have benefited from his government leaving the majority with even no hope of getting what to eat the next day.
"Our citizens have low expectations from our government and leaders. They are grateful for whatever is thrown at them" Mao said.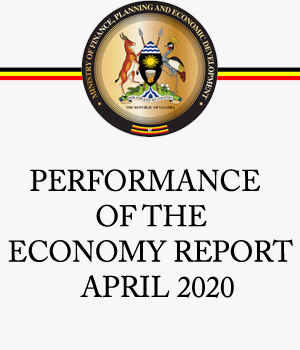 He also decried the way how Tax payers money is miss used by state officials citing that 'Pay As You Earn (PAYE) in Uganda now means 'Pay As Yoweri Eats'.
Making a comment on the recently concluded State of the Nation address, Mao cited that Museveni spent his entire his speech praising himself but said nothing sensible to State development.
Mao: President Museveni is holding this country to be raped by multinationals. It's very unfair, declaring a good idea but the fact that he wants to own everything, he misses the point. All those who have been talking about the NRM as it's now, provide the evidence that we have a dysfunctional state"