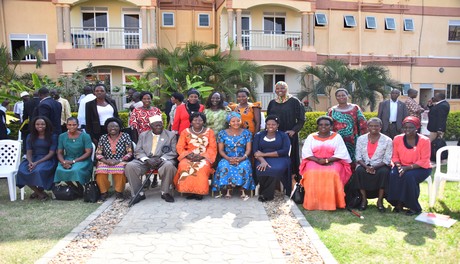 The Rt. Hon. Speaker of Parliament has deemed necessary to amend the Refugee Act so as to address the challenges refugees pose to host communities and also define how various stakeholders relate.
While meeting local government leaders, who included speakers and councilors from West Nile region in Arua over the weekend, the Speaker was informed of the strenuous relationship that exists between the office of the United Nations High Commissioner for Refugees (UNHCR) and the Office of the Prime Minister on one hand with the elected local leaders.
The local leaders are irked that despite being host communities to refugees, they are never consulted on refugee matters and not even given jobs, with petty jobs being allotted to persons outside the region. The leaders cited the upcoming international summit on refugees as one such event where their input or participation has not been sought.
"Our problem is with the Office of the Prime Minister. OPM thinks it's government itself and that it can run these activities with refugees alone," Charity Farida, the Speaker Yumbe said.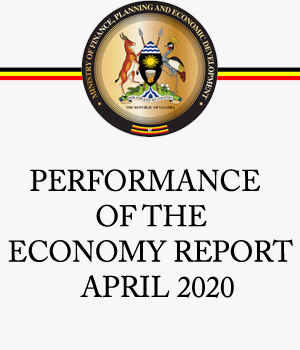 According to the District Chairperson Zombo, Birombo John Orwiny, the presence of refugees was putting pressure on the little infrastructure in West Nile.